India will build the country's largest floating solar power plant in Sagadi
According to a report from Energy World Network Kolkata on September 25, the West Bengal Cabinet approved a 5MW grid-connected floating solar energy system for home solar project for the Sagadi Thermal Power Project (SgTPP) in Mursidabad on Thursday.

At a press conference, Minister of the Interior Alapan Bandopadhyay stated that this floating solar power station with a capacity of 5 megawatts will be the largest of its kind in the country. Previously, there was a nuclear power plant with a generating capacity of 4 megawatts in Chitur, near Tirupati. The state government will spend 220 billion rupees to develop this power plant. After full operation, it will be able to provide electricity to more than 100,000 households.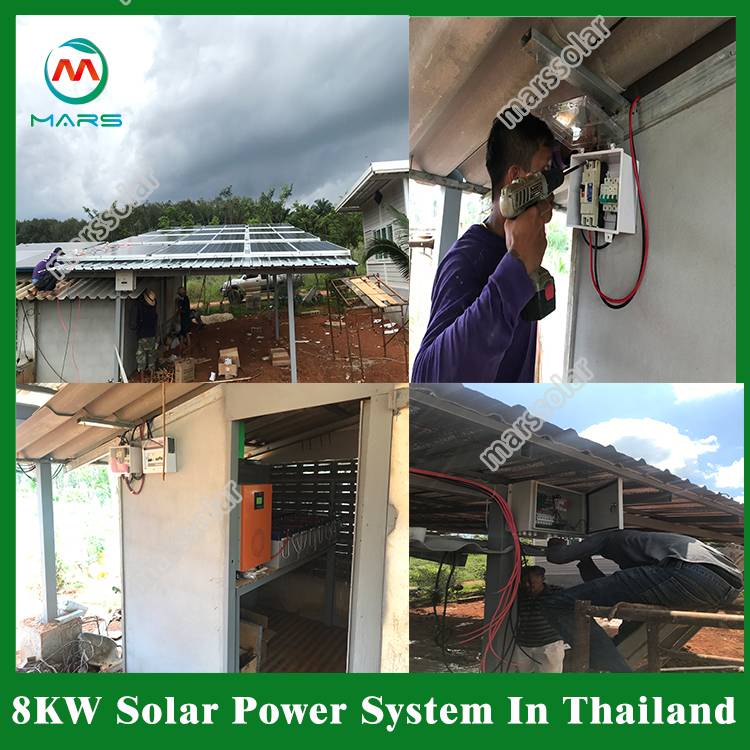 People familiar with the matter said that the project may be delayed due to the new crown epidemic. A senior official of the electric power department said that the project was supposed to be completed in April this year, but everything was shelved due to the new crown epidemic. We cannot specify the exact time of completion of the project at this time.

West Bengal Power Development Co., Ltd. (WBPDCL) will commission the factory to float solar modules on the Hydrolio floating platform manufactured by the French company Ciel & Terre. The project will be developed in SgTPP's No. 3 original pond with a package construction method.

According to senior officials in the power sector, Bangladesh is seriously considering alternative energy sources. After that, WBPDCL will develop another 5 MW floating solar photovoltaic project for the Santhaldih Thermal Power Station in Purulia. This will open up new power generation channels.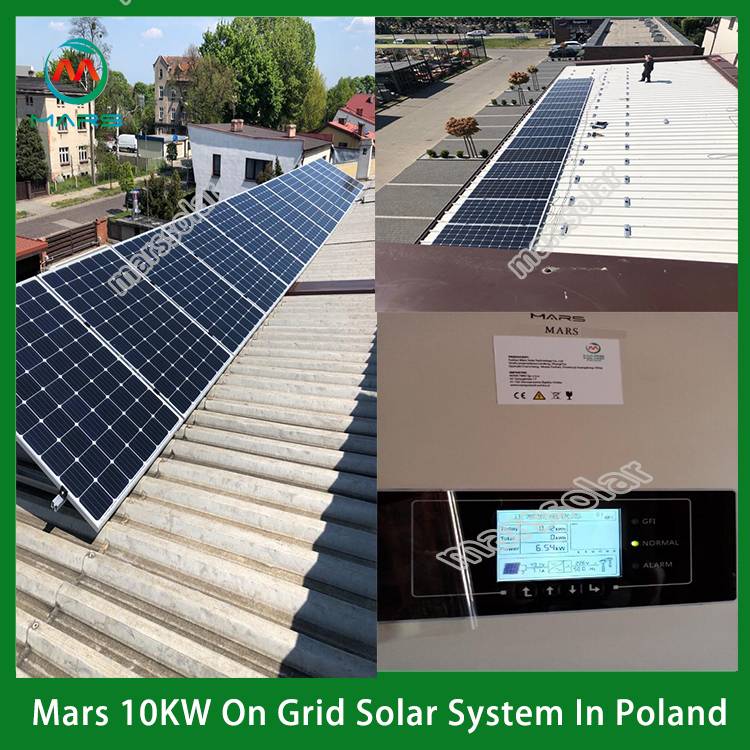 Floating solar photovoltaic projects are gradually gaining attention in India. In the past few months, some tender documents have been issued for such projects. This includes a 3MW project tendered by the Greater Visakhapatnam Municipal Corporation, which will be developed at the Meghadrigedda Reservoir in Visakhapatnam, Andhra Pradesh. Greater Visakhapatnam Smart City Corporation Limited (Greater Visakhapatnam Smart City Corporation Limited) also tendered a 2 MW floating solar project in the Mudasarlova reservoir, which is also located in Visakhapatnam.

In December 2017, Solar Energy Corporation of India invited all parties to express their views on the establishment of a 1 million kilowatt floating solar photovoltaic project in phases over the next three years.