Solar green energy is a priority development goal in the future
The 21st Century Renewable Energy Policy Network, a subsidiary of the United Nations Environment Programme, recently released the Global Status Report on Renewable Energy 2018. Kenya's existing geothermal installed capacity is 700 MW, making it one of the top 10 countries in the world for geothermal power generation. First, it surpassed Japan to rank ninth and ranked first in Africa.

The "Renewable Energy Global Status Report 2018" shows that about 9 million households in Kenya use renewable energy for power supply. Independently powered Solar green energy systems such as solar and wind energy can solve the problem of dispersed populations and electricity use in remote areas.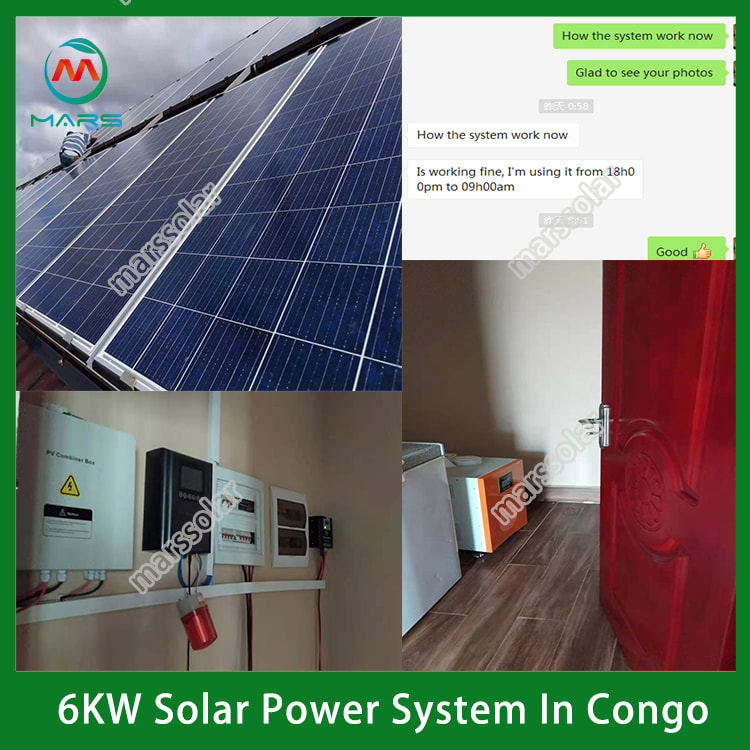 The report emphasizes that Kenya's investment in renewable energy is increasing. According to the forecast of Kenya Electric Power and Lighting Corporation, the annual growth rate of Kenya's power demand in the next three years will remain at about 6%. The Kenyan Ministry of Energy has made wind energy, geothermal, solar energy and other green energy a priority development target in the future.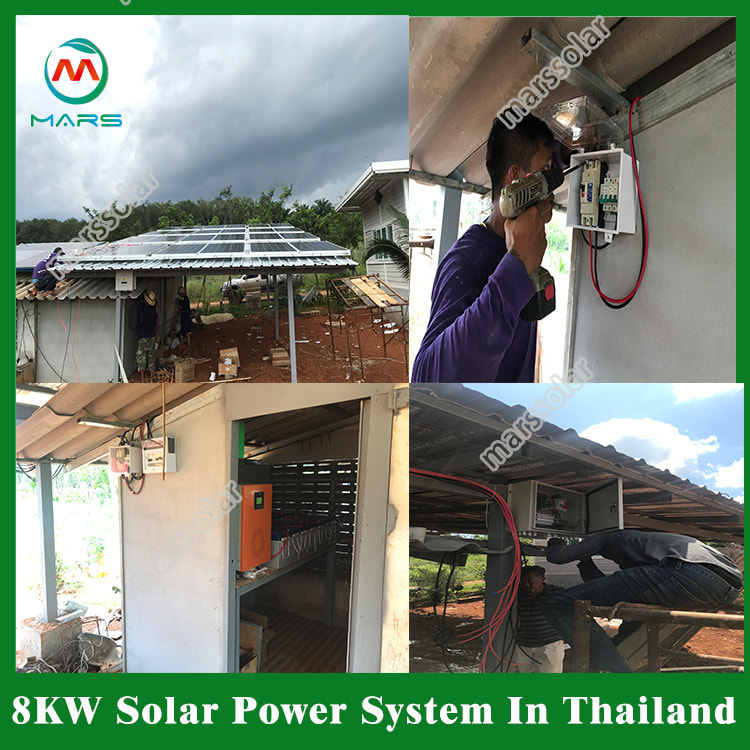 Although sub-Saharan Africa is still one of the regions with the most scarce electricity supply, the improvement of electricity in several East African countries represented by Kenya has become a highlight. Kenya's power supply rate is the highest in East African countries. Due to the accelerated investment in distributed power grids and increased investment in renewable energy generation, the power supply rate has steadily increased from 32% in 2013 in the past five years. As of the end of April 2018, the country's electricity supply rate reached 73.42%. Among them, the electricity connection rate of rural population increased from 7.17% to 48.39%, and the electricity connection rate of urban population increased from 58.2% to 77.6%. Kenya is working to achieve the goal of universal electricity use by 2020.