Germany announces new version of photovoltaic development plan
According to industry media "Photovoltaic Magazine", the German Federal Ministry of Finance recently released a draft amendment to "Renewable Energy" (2021). According to the draft, from 2021 to 2028, Germany will open tenders for photovoltaic power generation projects with a total installed capacity of 18.8 GW. Among them, the installed capacity of distributed photovoltaic power generation projects is 5.3 GW, and the installed capacity of centralized photovoltaic power generation projects is 13.5 GW; the minimum annual bidding scale for solar power unit photovoltaic power generation projects is 1.9 GW and the highest is 2.8 GW.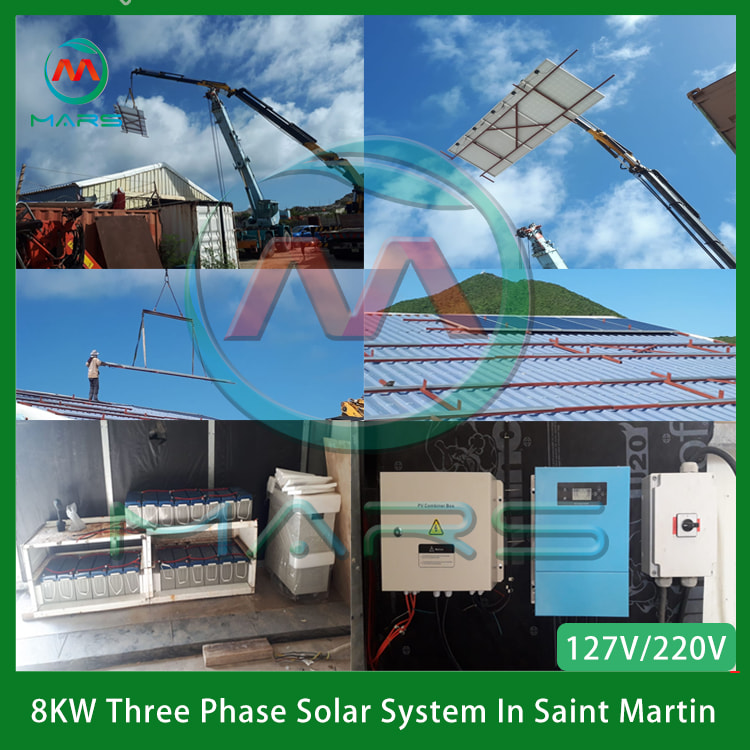 The German Federal Ministry of Finance stated that it hopes to further reduce the cost of photovoltaic power generation through these public bidding projects. It is estimated that by 2028, the bidding price for large-scale ground photovoltaic power plants in Germany will drop from the current 0.075 euros/kWh to 0.059 euros/kWh, and the power generation cost of household rooftop photovoltaics will fall below 0.09 euros/kWh.

It is worth noting that the draft also proposes to cancel the 20-year subsidy policy for renewable energy power stations, including renewable energy projects that have not yet expired. As compensation, Germany plans to introduce preferential tariff policies to renewable energy suppliers.

"Photovoltaic Magazine" pointed out that Germany's adjustment of its photovoltaic policy was mainly because the government realized that at this stage the profitability of renewable energy power in the spot market is limited. There is also a view that this represents the development of the German renewable energy industry will shift from policy-driven to market-driven.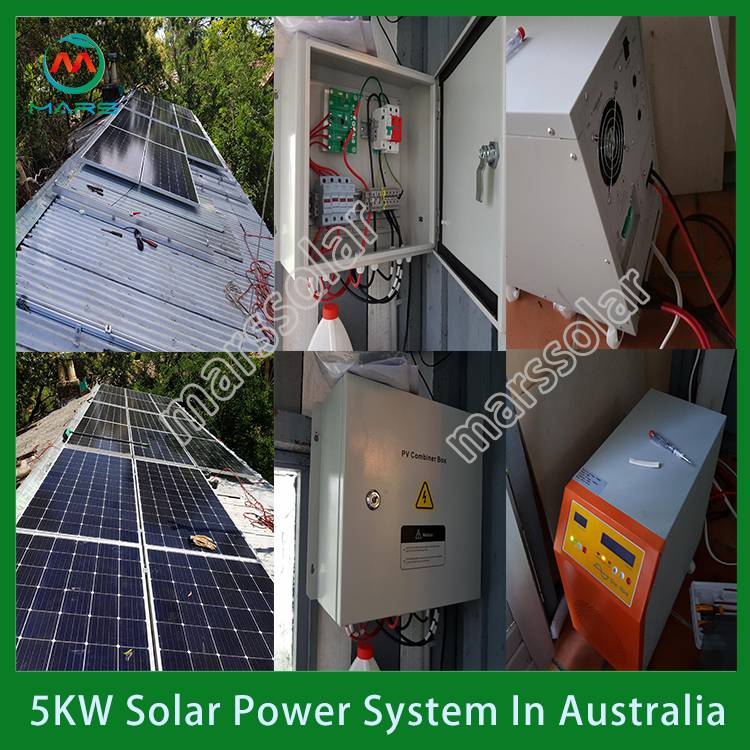 It is understood that the draft also sets targets for photovoltaic power generation capacity. By 2028, the cumulative installed capacity of photovoltaic power generation in Germany will increase from the current approximately 52 GW to 100 GW.

According to the plan, the German "Renewable Energy" (2021) amendment will be released before the end of this year and will be officially implemented on January 1, 2021.