The proportion of clean energy consumption in the European Union continues to rise, but the European Commission's "State of the Solar System Generator Energy Union" report concluded that some results are not satisfactory in terms of energy efficiency, low-carbon research and development expenditures and the elimination of fossil fuel subsidies.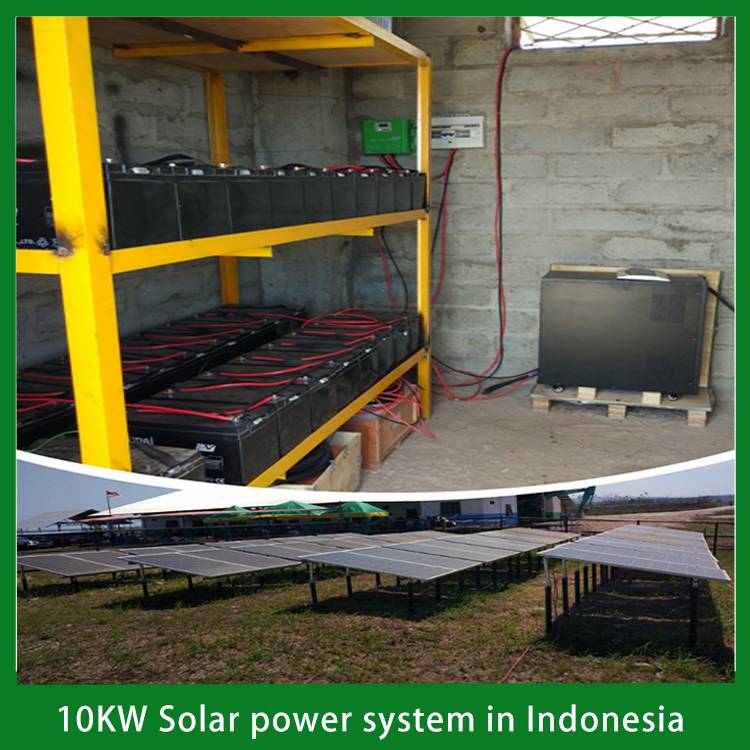 The European Commission stated in its "State of the Energy Union" report that the European Union recommends that its 27 member states invest at least 37% of their new crown pneumonia economic recovery expenditures in climate change-related investments.

In this 23-page energy review report, the European Commission mentioned the "2021 Annual Sustainable Growth Strategy Report"-a typical EU-style intensive legislation document, and proposed renewable energy and hydrogen, energy and resource efficiency, and Sustainable transportation is a key area that needs to be focused on, which means that spending in these areas may be more favored when funds are allocated from the EU's COVID-19 Economic Recovery Fund.

This energy report pointed out that yesterday the European Union launched measures to focus on reducing methane emissions and improving building energy efficiency, and promised to issue documents on offshore power (including floating solar) and trans-European energy infrastructure this year. The European Commission yesterday informed the European Parliament and Council, the European Economic and Social Commission and the Regional Committee of the latest situation, and expressed a relatively optimistic attitude towards the development of renewable energy. Among them, it said that clean energy accounted for 18% of final energy consumption in 2018, and this year this figure will increase to 23.1% because of the growth in demand related to the new crown pneumonia epidemic.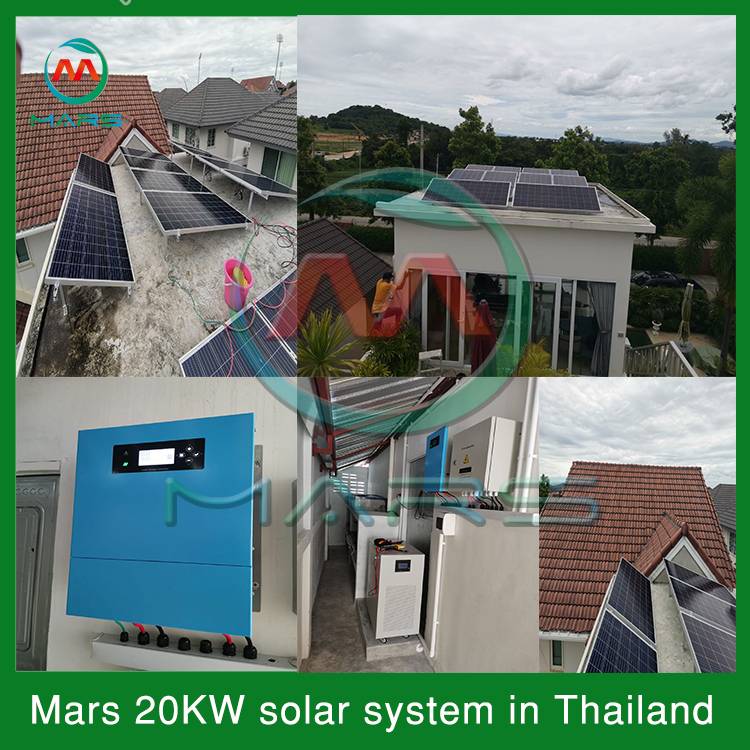 However, the document warns that even with the new crown pneumonia epidemic in terms of renewable energy, the three (unnamed) EU member states still face a "serious risk" of not meeting the 2020 renewable energy target. Two other member states belong to the "medium risk" category.

The committee pointed out that to date, only 16 out of 27 member states have complied with the requirements of the Paris Agreement and submitted their national emission reduction strategies to 2030, while some countries that have not yet submitted policy documents have even delayed 10 For a month and a half.