Mr.Nino is from Madagascar.He visited our factory on April,2019. His friend Andrian who bought solar kit for home with us 3years ago.Andrian introduced our company to Mr.Nino and accompanied with him to our factory in that time.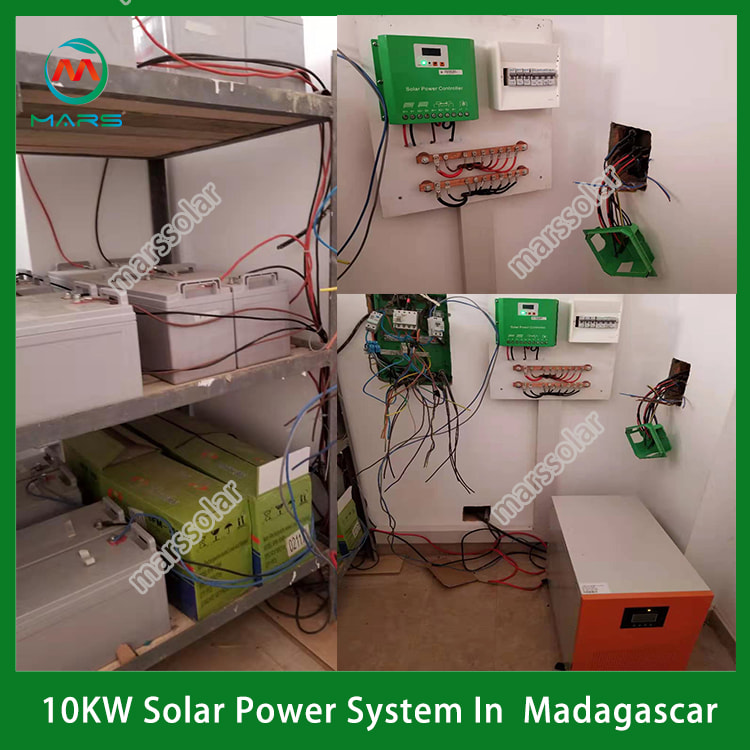 Mr.Nino tell us that he is looking for solar kit for home use, we discussed with Mr.Nino and his engineers.The engineers tell us the name and capacity for house appliance, we finally confirm the 10kw solar kit for home.
"Your solar kit for home price is higher than the others we have."said Nino.
"Our price maybe a little high than anothers,but our solar kit with battery products' cost-performance is also higher than anothers.Our materials have a lot difference for another suppliers. You can see the solar panels are all new cells under the EL testing, make sure everycells not have invisible crack, so working well even many years usage.Please also see the Japan brand IGBT material we use, we are THE FIRST FACTORY who use the IGBT technology for single phasesolar kit with battery inverter, this is much powerful to work inductive loads and longer life more than normal inverters."said Julie. "I need to discuss and think about it"said Nino.And then Nino start the discussion with his friend and the technician.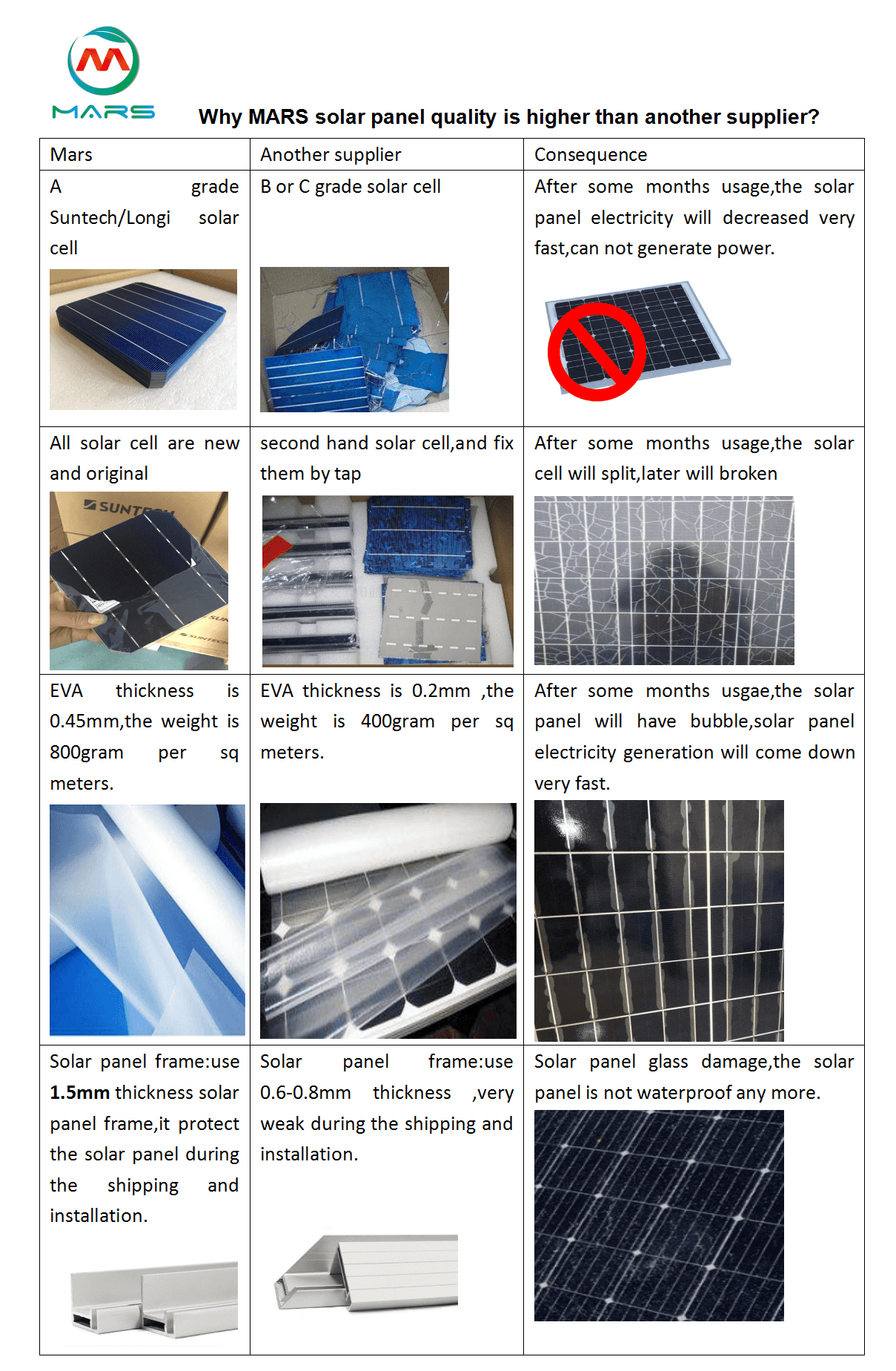 "Ok Julie. Even your solar kit with battery price is higher we will buy from you.Your company is a professional solar power system manufacturers.We saw you all, your quality controlling process,your materials area, and the solar panel kit with battery projects you have did,we trust you, to give us the top quality solar panel kit with battery, we want to be your agent in Madagascar."Nino said.After installation, Nino sent us the solar panel kit with battery pictures happly.