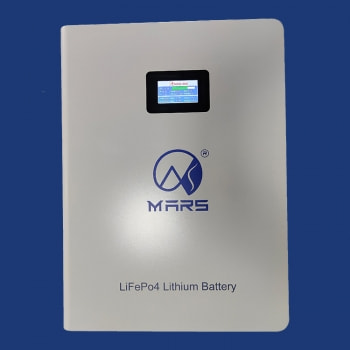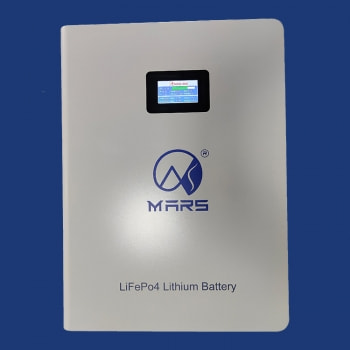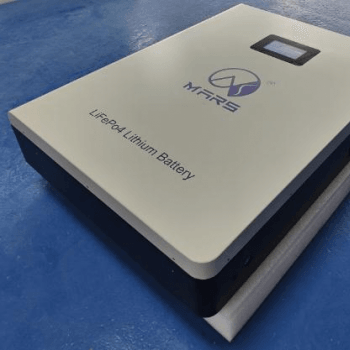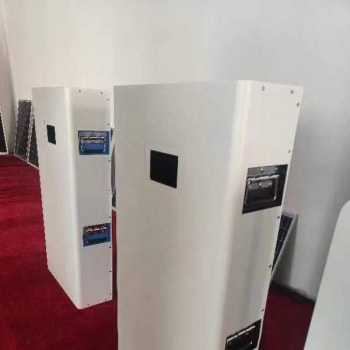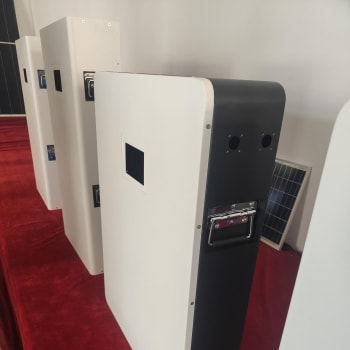 Solar Manufacturer 6000+Cycle Time 51.2V 100AH Solar Lithium Battery
Use Life:10years
Product Specification:
Battery Capacity:

51.2V100AH

Battery type:

LiFePo4 lithium battery
Inquiry Now
Product Details
Download
Solar Manufacturer 6000+Cycle Time 51.2V 100AH Solar Lithium Battery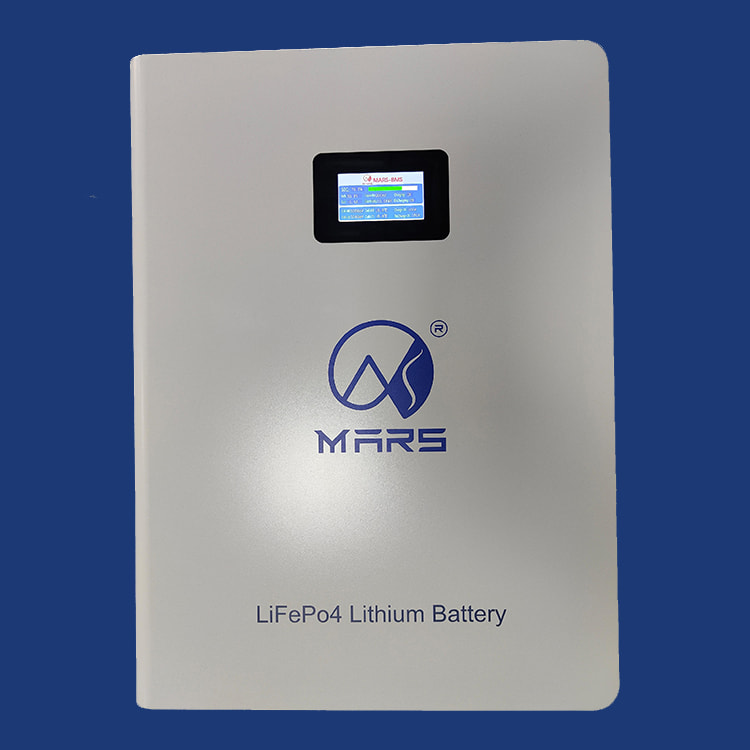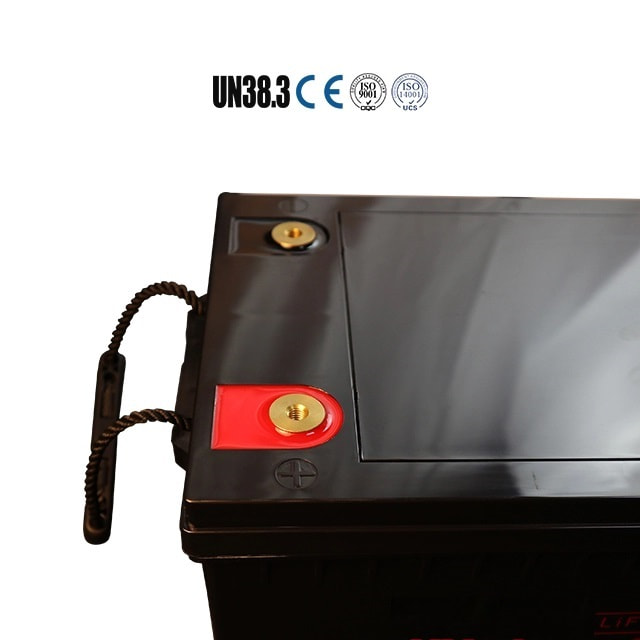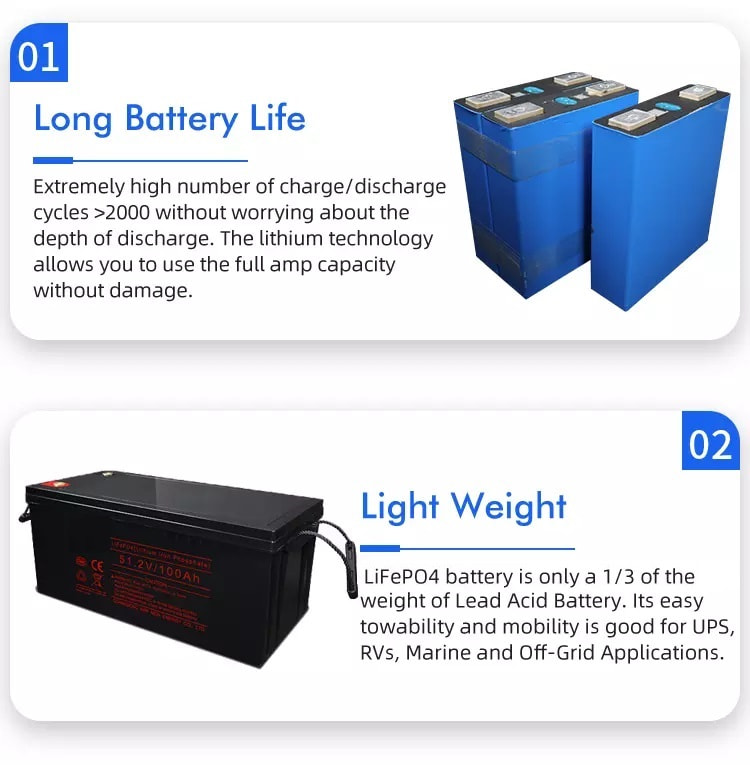 Batery Cell Information

Model

18650-2.5Ah

Capacity

 2.5 Ah

Rated Voltage

 3.2 V

Internal Resistance

 ≤40 mΩ

Combination Standard

A. Capacity Difference≤1% B. Resistance()=1~5mΩ

C. Current-maintaining Ability≥90%

D. Voltage3.8~3.9V

Combination Method

16S 40P

Battery bank Information

Rated Capacity

100Ah

Minimal Capacity (0.2C5A)

100Ah

Nominal Voltage

44.4V

Max. Charge Voltage

50.4 V

Discharge cut-off voltage

36V

Charge Current

20A

Working Current

50A

Output and Input

P+(red) / P-(black)

Weight

40KG

Dimension

520*460*640mm

Charge Method

Standard

10A×10hrs

Quick

20A×5hrs.

Operating Temperature

Charge

-10℃~55℃

Discharge

-20℃~55℃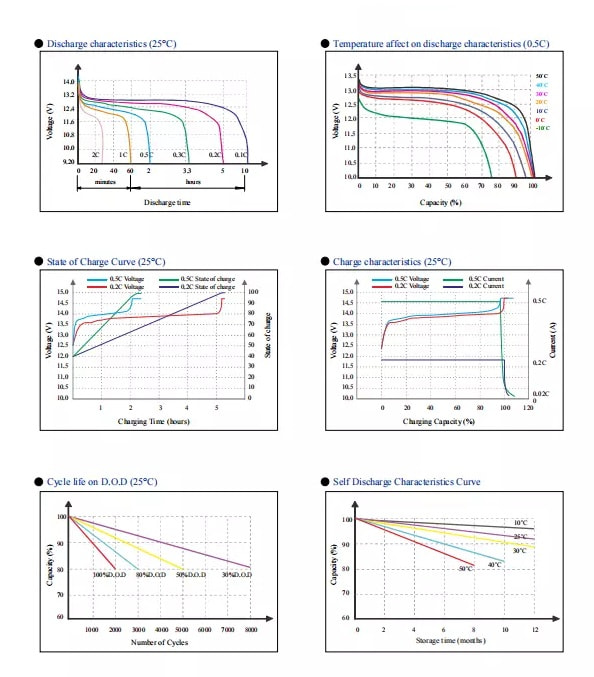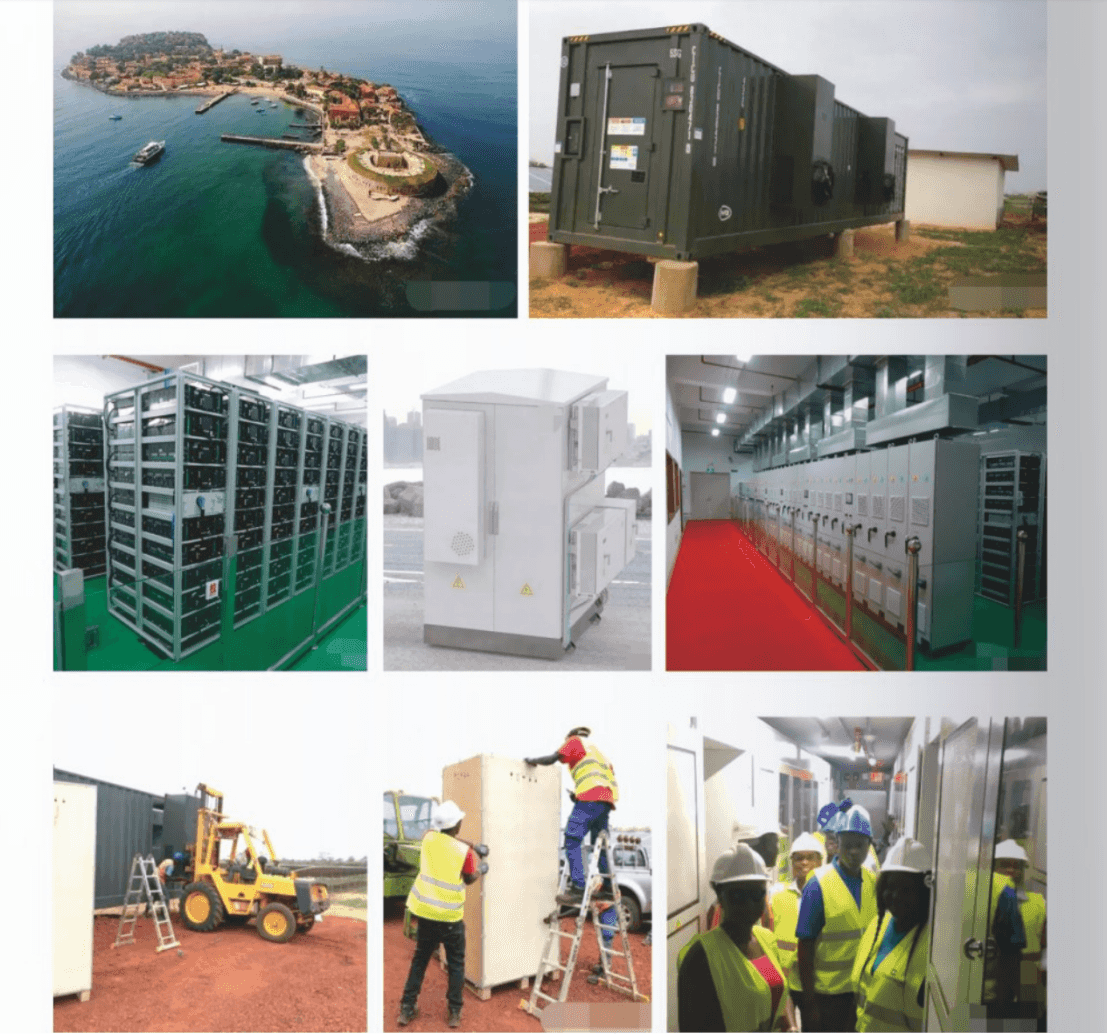 Foshan Mars Solar Technology Co.,Ltd have more than 10 years factory experience for solar system products,solar lithium battery products,solar street light products,inverter products,solar appliance products.More than 3000 successfully case have installed in 130+ countries.Germany technology,China price,Global service. Sincerely welcome everyone join us and develop solar business.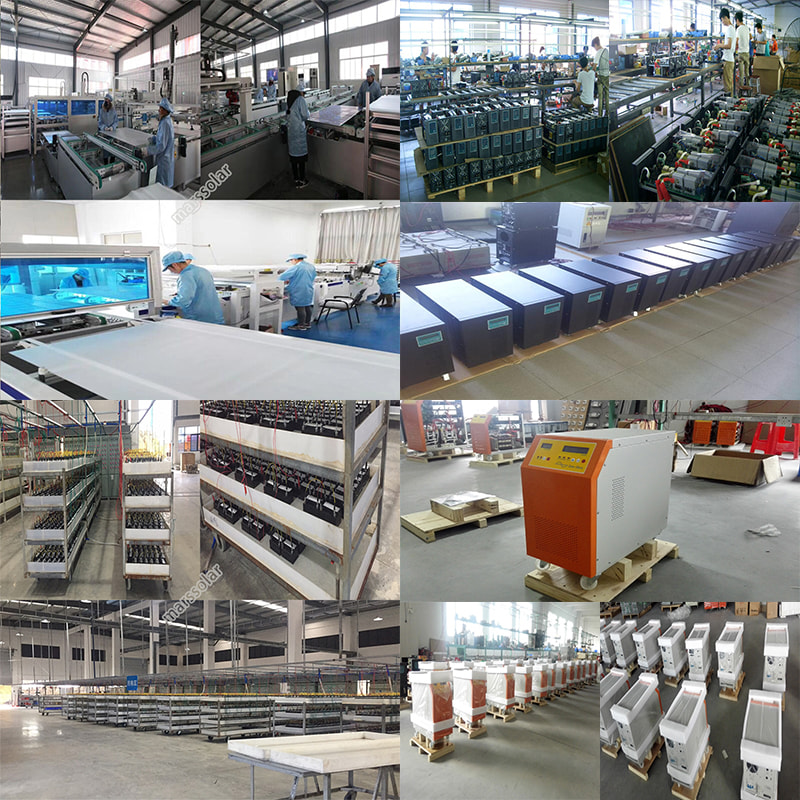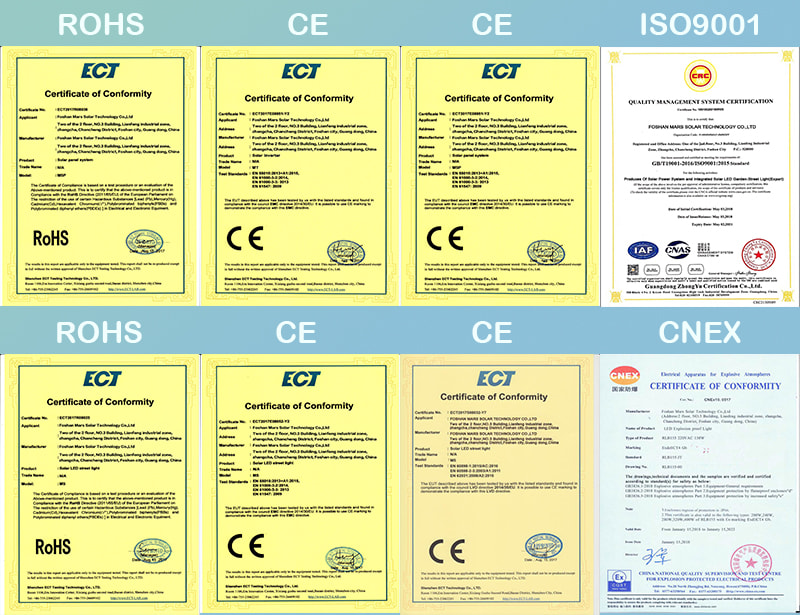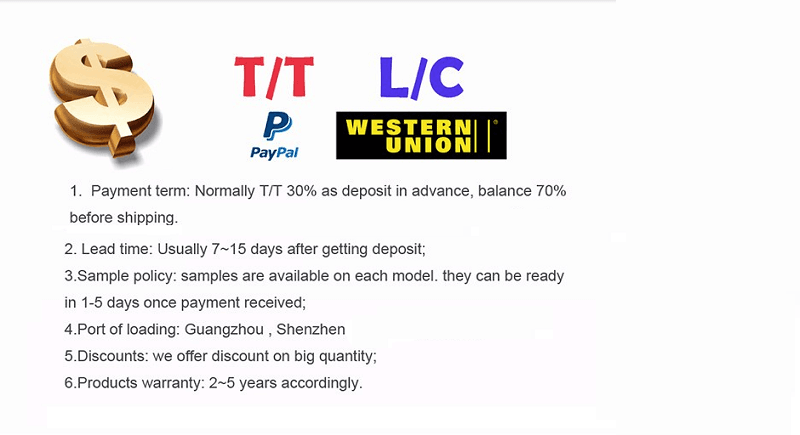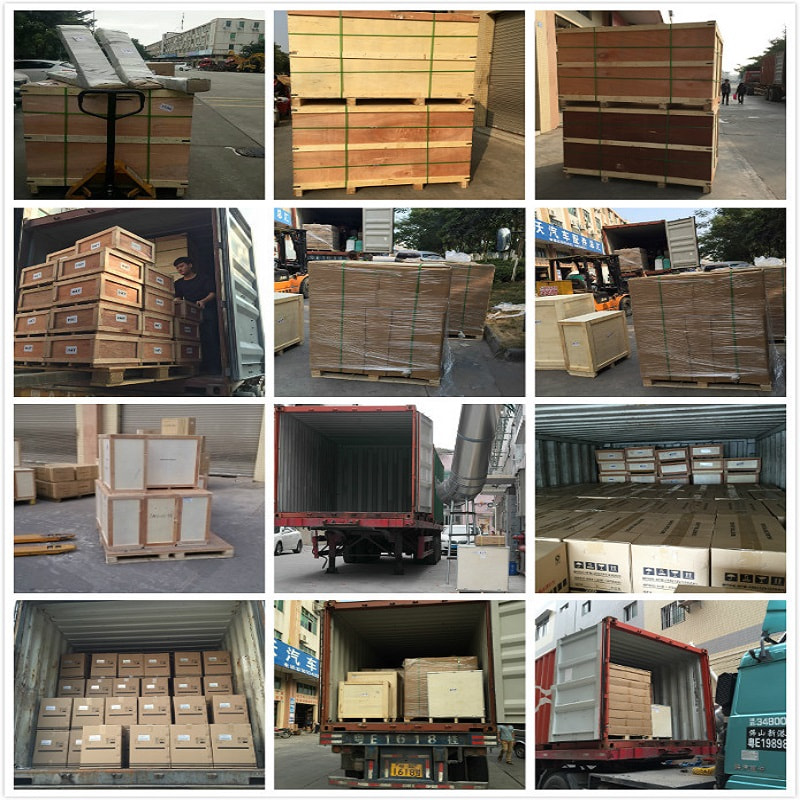 Q:Can i connect solar lithium battery packs in parallel or series connection?
A:The solar lithium battery packs is allow to connect in parallel connection,but we don't recommends that you connect some pcs lithium battery packs in series.
Q:Could you help to design a solar lithium battery bank?
A:Yes,surely.We have professional technology team that can design solutions for you on your requirement.Such as the solar lithium battery bank use for solar system,UPS, telecommunication system etc.
Q:How about the delivery time ?
A:Solar lithium battery delivery time need 15-20days.One lithium battery bank is composed of many battery cells,We need to check and test for each battery cells,make sure each battery cells have the best consistency.Good battery consistency will let the battery have long use life and good performance.
Q.How about the warranty?
A:Solar lithium battery warranty are 3years.

Write us
Welcome to our company website, thank you for your letter, we will give you a reply in the first time, would you please leave your information and contact way!