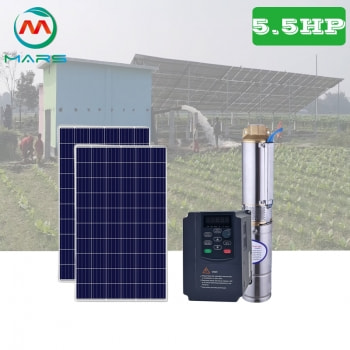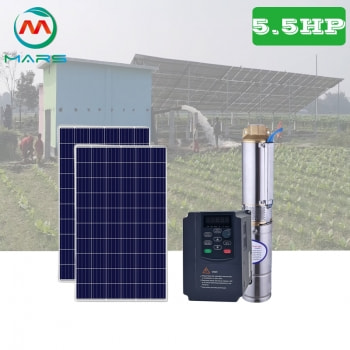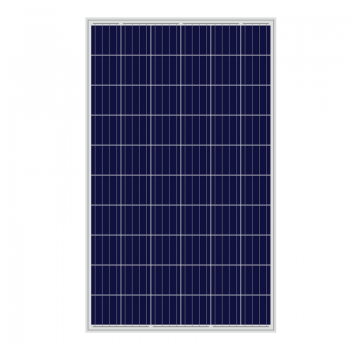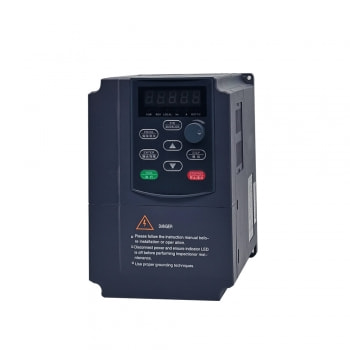 5.5HP Solar Water Pump Manufacturer Price
Solar power system for 4KW 5.5HP solar water pump irrigation,380V 50HZ three phase
Product Specification:
Product name:

Solar Water Pump Irrigation

Solar panel power:

6120W

Water pump inverter:

5.5KW

Allow to connect water pump power:

4KW

Voltage:

380V50HZ three phase
Inquiry Now
Product Details
Download
5.5HP Solar Water Pump Manufacturer Price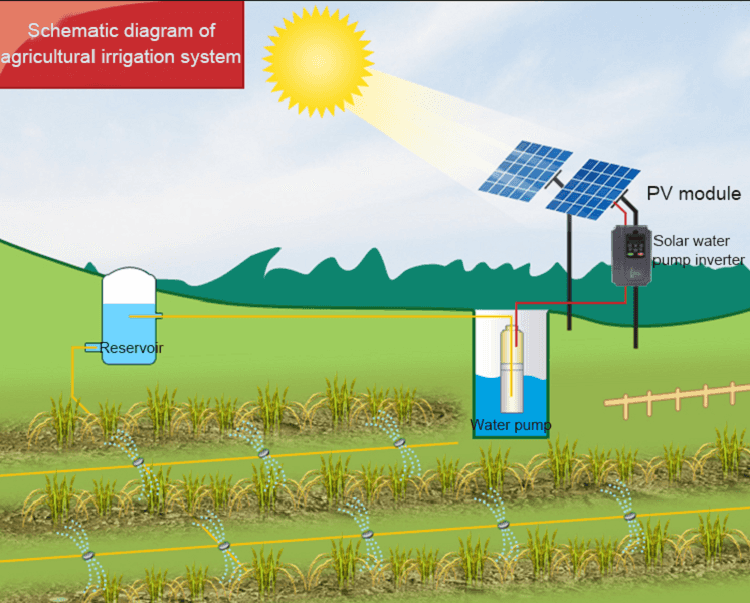 This solar system supply power to 4KW 5.5HP 380V50HZ three phase water pump.It is not include the water pump,water pump will design base on your requirement.
18pcs 340W poly solar panel
Vmp:38.5V Voc:47V Imp:8.83A
Size : 1950*992*40mm 25 years life time

(CE TUV)
Coated steel Glass:3.2mm Tem pered
Terminal block:IP65 with MC4 connector
Efficiency performance :25 years 80 % 20 year 85% 10 years 90%

Slope Roof or Flat roof or Ground (option)
including complete fittings
wind load:55m/s,snow load:1.5kn/m2
structure: Anodized Aluminum +stainless steel, Angle adjustable
(other type of rack can be customized as per client's requirement )
5.5KW 380V 50HZ three phase solar water pump inverter
Rated Input Current (A):14.6
Rated Output Current (A):13
MPPT controller: 450V-700V
MPPT effeiceny: 99.99%
Protection: Reliable thunderstorm& surge protection

1)From solar panel to inverter: 4mm2 PV cable:100M
2)From inverter to pump: 3*2.5mm2 AC cable:100M
If i want to buy solar water pump irrigation system,how can i know which solar water pump system is suitable for me?
Pls provide these information to us then we can provide the professional guide to you:
What is the fluid ?
Clean water(temperature), dirty water(temperature), particles,or slurry ?
Daily Water Supply: ______m3
Static haed(vertical height from the pump to the highest point of delivery):________ m
Motor Cable length( the cable between controller and pump) :__________m
Pipeline length(Entire pipeline from the pump outlet to the point of delivery) :____________m
Slope or horizonal between borehole and tank _____________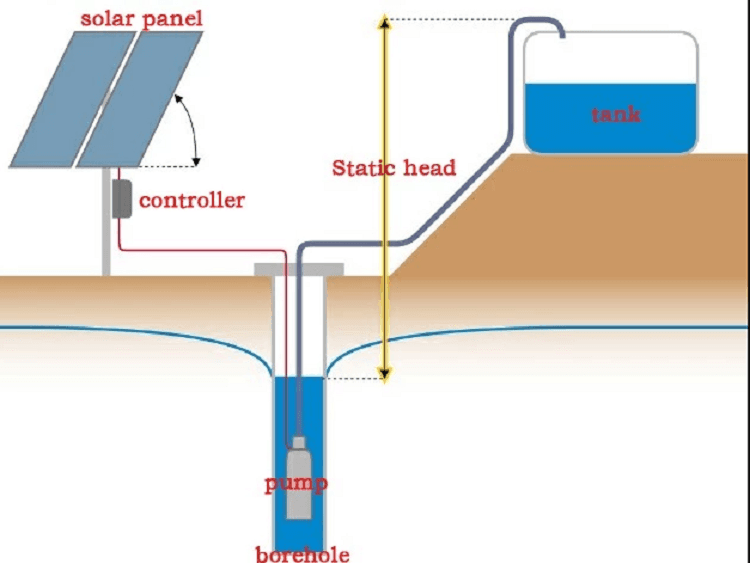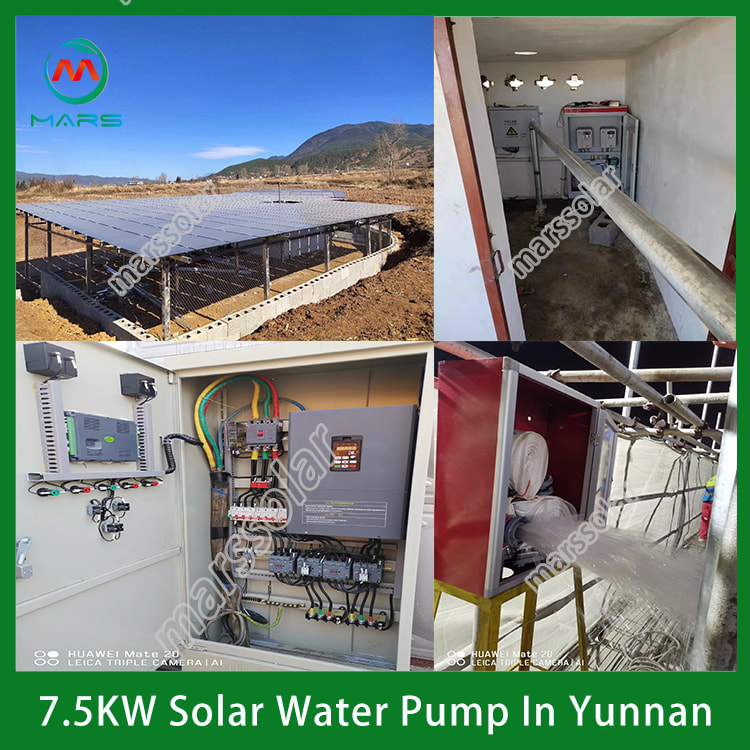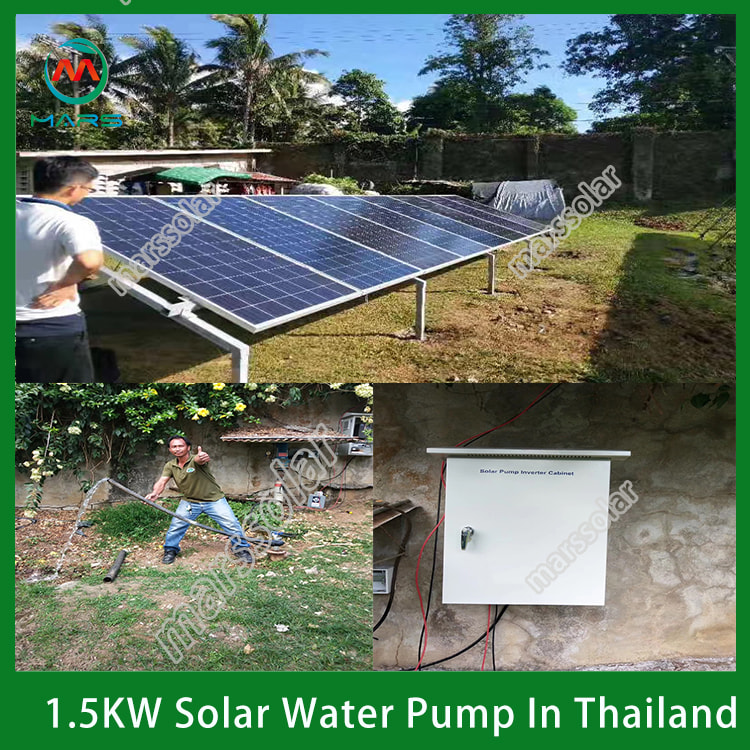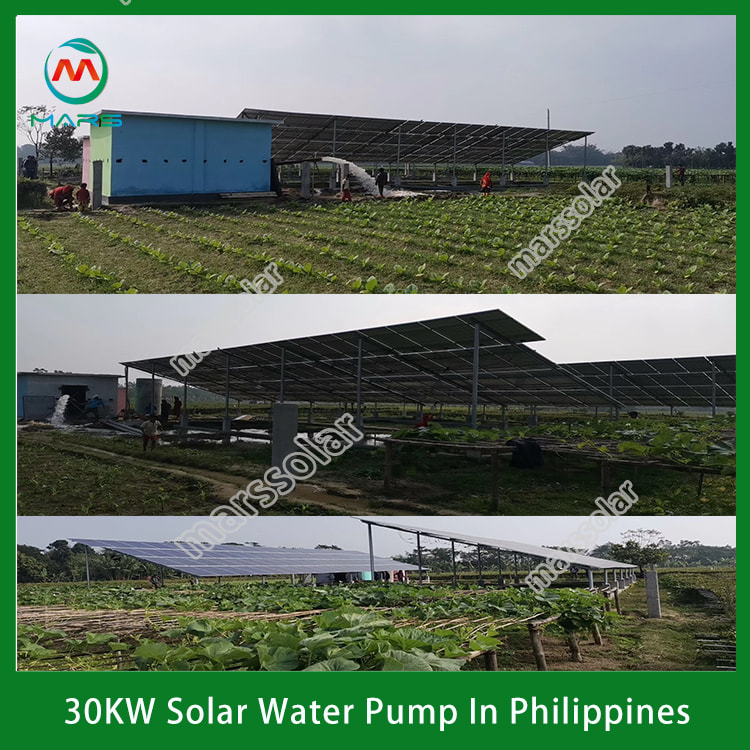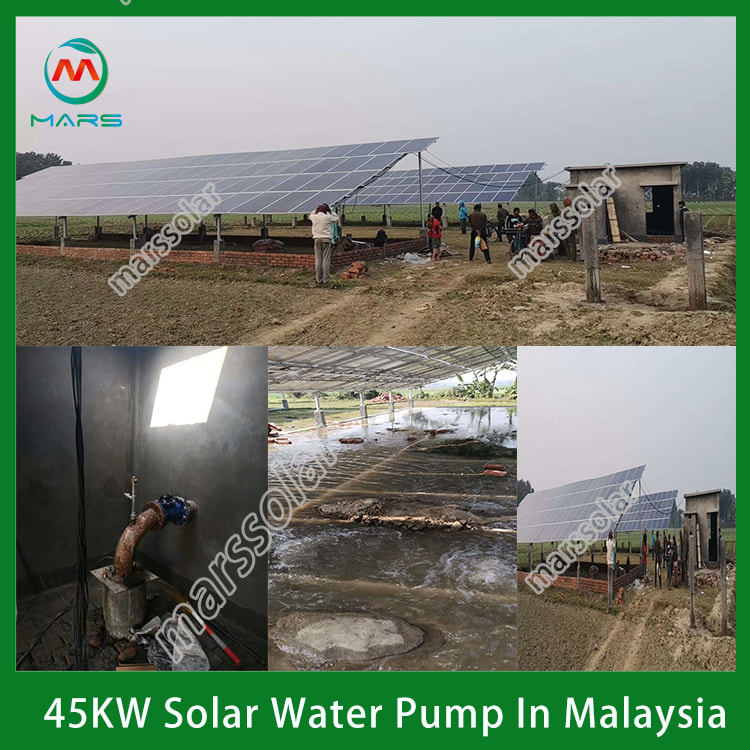 Foshan Mars Solar Technology Co.,Ltd have more than 10 years factory experience for solar power system,solar water pump irrigation system products,solar street light products,inverter products,solar appliance products.More than 3000 successfully case have installed in 130+ countries.Germany technology,China price,Global service. Sincerely welcome everyone join us and develop solar business.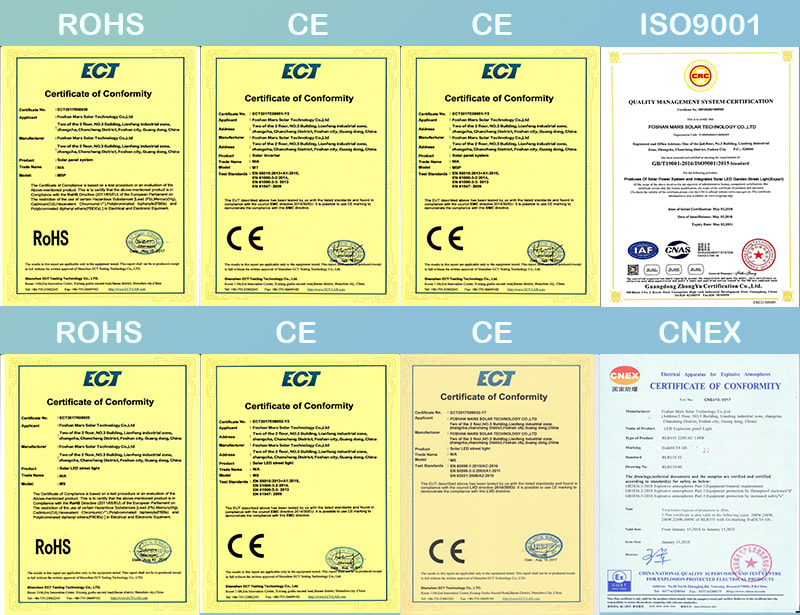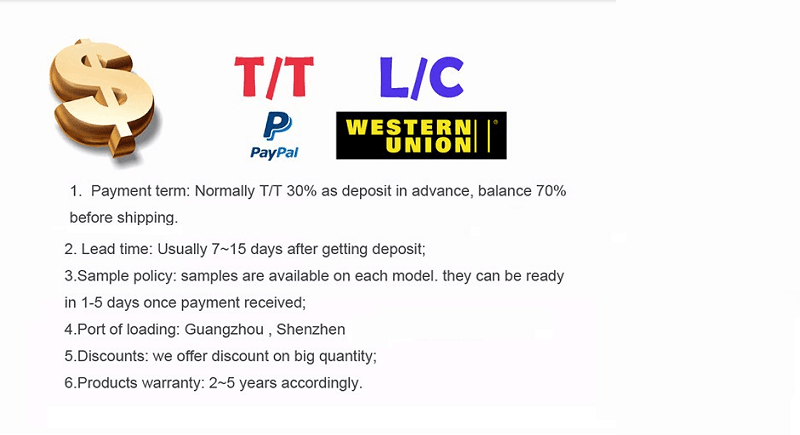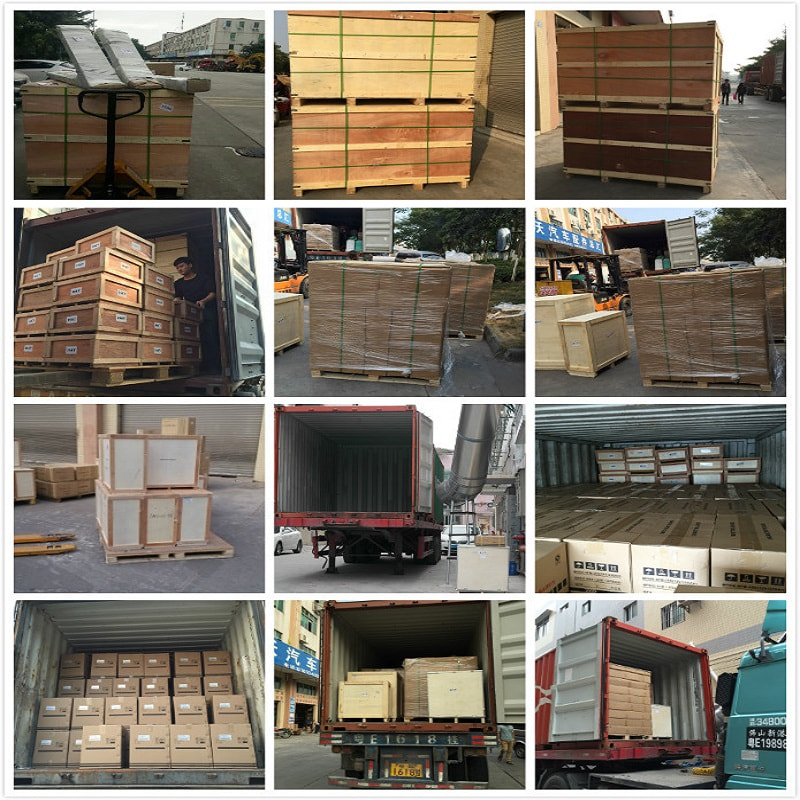 1.Q: Are you a manufacturer or trading company?
We are a manufacturer that specialized in solar water pump irrigation system 12 years. our products have abtained the CE certificate.

2.Q: How can I get some samples?
we accept the sample order, but need to be paid.

3.Q: What's your delivery time?
1.The samples can be sent to you within 3-5days.
2.The batch order can be shipped to you within 5-15days after order confirmation.

Write us
Welcome to our company website, thank you for your letter, we will give you a reply in the first time, would you please leave your information and contact way!