South Africa's plug and play solar kits will account 50% total electricity
At present, the South African solar industry is in an accelerated development stage, and relevant people expect that plug and play solar kits will soon meet half of the electricity needs of South African countries. South Africa's solar industry is also providing plenty of opportunities for global solar companies.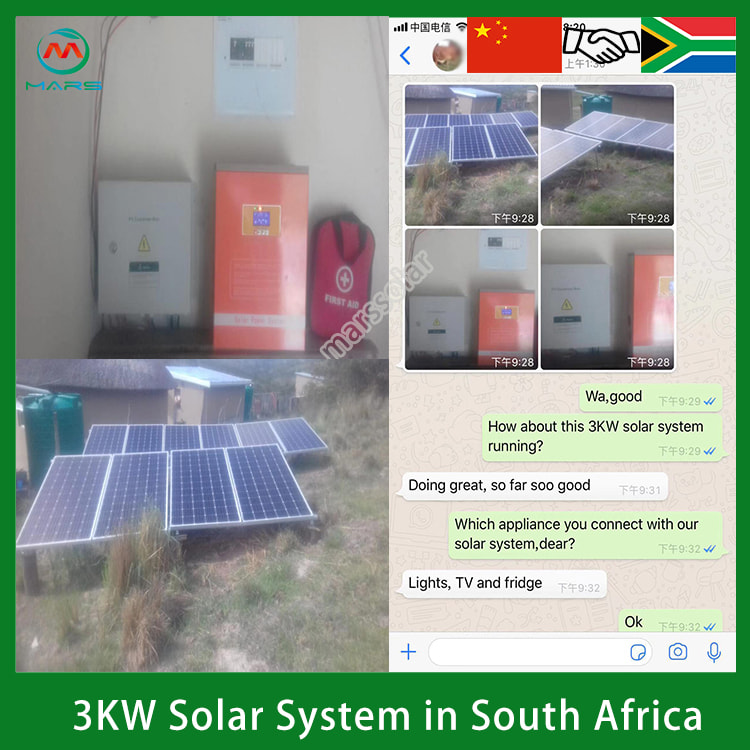 It is understood that about 70% of the population in sub-Saharan Africa (about 600 million people) still live in an electricity-free environment. Simon Gosling, general manager of EnergyNet in the UK, believes that American companies are constantly missing out on opportunities to enter the South African power market. Simon Gosling said: "I think US investors are not interested in the South African electricity market."
In June 2013, US President Barack Obama announced the $7 billion "Power Africa" program in the South African city of Cape Town, which aims to boost the plug and play solar kits generation capacity of the world's poorest continent, Africa, to meet 60 million African families and the electricity needs of enterprises. Today, the program has achieved a 25% target, with installed capacity of 10,000 megawatts plug and play solar kits , providing daily electricity to 20 million homes and businesses. But this five-year plan has not yet fully realized its promised power supply goals.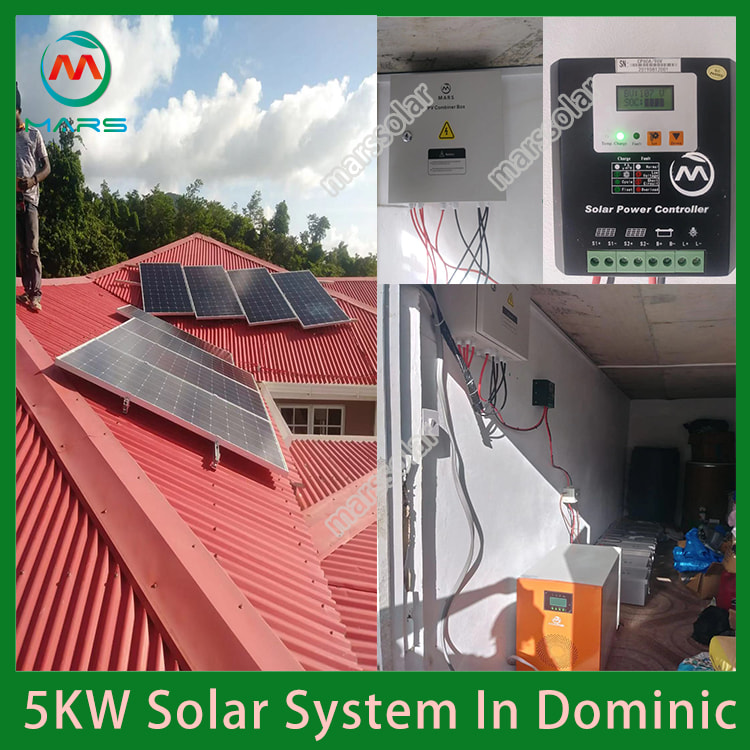 While large-scale solar panel rail mounting kit projects in many large cities in Africa work well, solar panel rail mounting kit generation can provide a more unique option for local people in many remote rural areas of Africa. At present, many low-cost solar panel rail mounting kit generation facilities can directly supply power to some small communities without being integrated into the power grid, which is helpful for reducing kerosene lamps and diesel power generation that are backward and have potential safety hazards.