Tom worked in Saudi Arabia,he is from UK.He want to have a affordable solar power systems is his new house in UK.He love Mars affordable solar power systems,but he have problem for the shipping and custom clearance.He don't have experience for import.He is not in UK,can not pick up the goods in shipping company warehouse.Mars Solar not only a professional solar system manufacturer,but also have ability to provide worry free shipping service to each customer.The shipping company we are working with,have warehouse and branch in more than 30countries and areas.So can provide door to door shipping service to customer from Africa / Asia/ Middle East.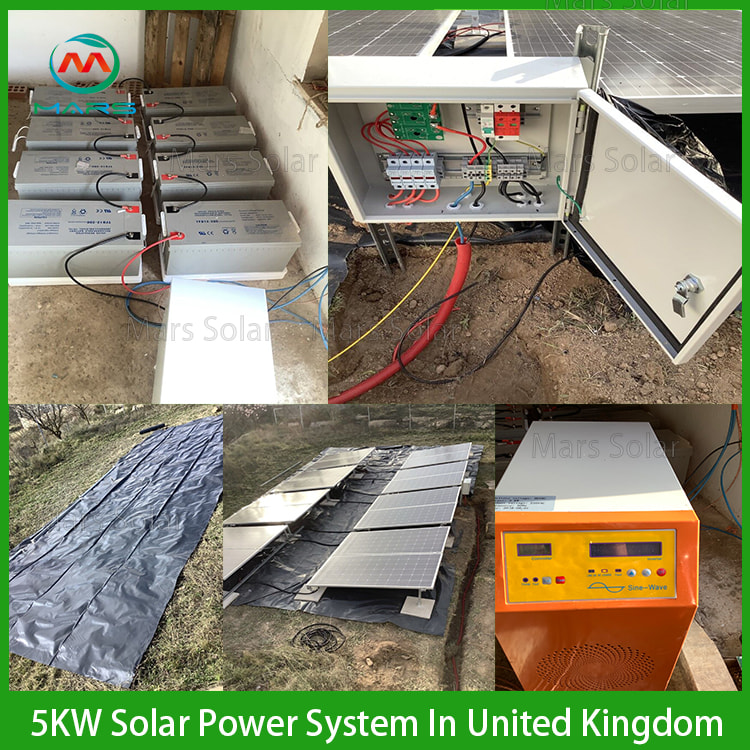 Actually,not only Tom have this problem,but also another friends who don't do import process before have the same problem.Affordable solar power systems include solar panel/solar controller/solar inverter /battery.Battery are not allowed to ship by air,so it must ship by sea.Most of the shipping company only can provide port to port shipping.When the goods arrive,they need to make the import process and pick up the goods in shipping company warehouse.
After 1month shipping,Tom received the affordable solar power systems smoothly.After he do the off grid solar power installation,he share the off grid solar power installation pictures to Mars.He praise Mars off grid solar power products and Mars Solar 's service .Now the off grid solar power have supply power to his house,not need to pay electricity bill any more.
Do you want to know more about MARS SOLAR service?Pls contact us directly!