U.S. to release tariffs on solar products from four Southeast Asian countries
U.S. President Joe Biden will announce a 24-month tariff exemption for solar products made in Cambodia, Malaysia, Thailand and Vietnam, Reuters reported.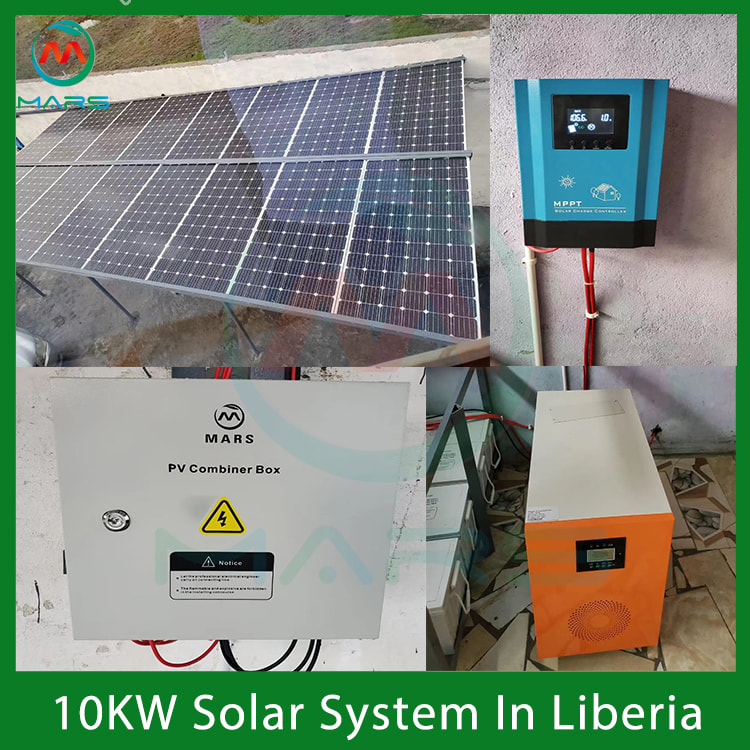 The move follows a months-long investigation by the U.S. Commerce Department into whether Solar Generator Portable solar panels imported from Cambodia, Malaysia, Thailand and Vietnam evaded tariffs. U.S. state governors, lawmakers, industry and environmentalists have raised concerns about the investigation, which could lead to retroactive tariffs of up to 250 percent.
U.S. imports from major overseas suppliers of solar panels have all but been frozen over the past few months due to the Commerce Department's tariff investigation. A clean energy group has said the investigation has had a chilling effect on the industry, and several industry groups have asked U.S. Commerce Secretary Raimondo to drop the investigation.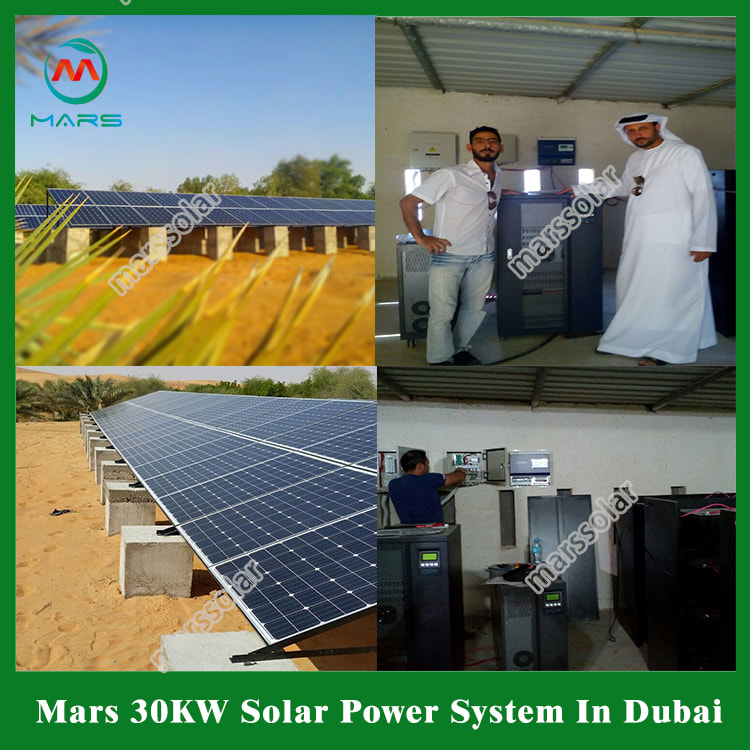 It is reported that Biden will also invoke the Defense Production Act on Monday to promote the development of future solar panels and other clean energy technologies in the United States, supported by a policy of loans and grants.