Brazil's new solar and wind energy capacity exceeds 2.5GW in 2020
Brazilian Solar Power Your Home power industry regulator Aneel announced on Tuesday that Brazil's grid-connected solar and wind power generation capacity will reach 2,519 MW in 2020.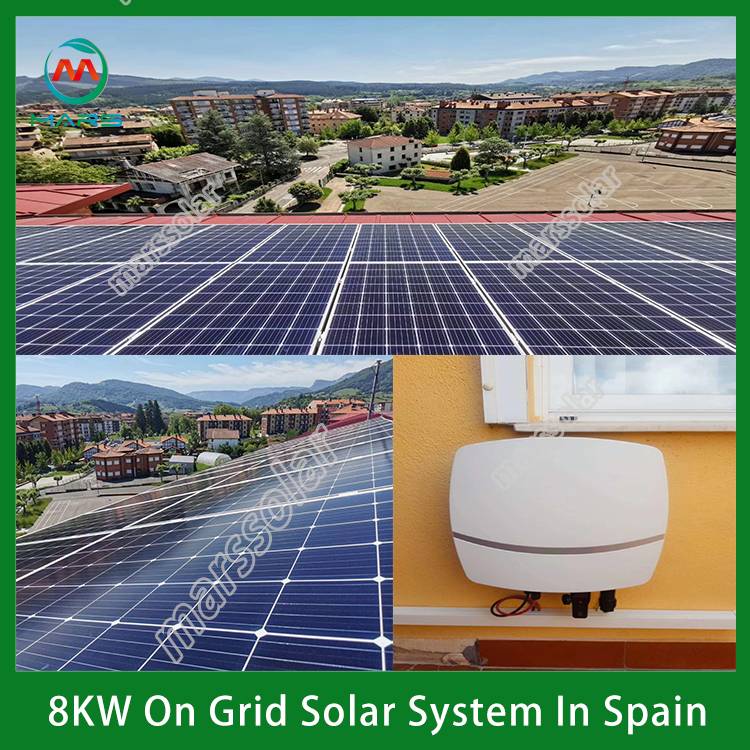 Specifically, in 2020, Brazil has added 4,932 megawatts of installed capacity, exceeding the initial target of 4112.43 megawatts. Among them, wind power is 1725.8 MW, accounting for 34.9%, and solar power is 793.2 MW, accounting for 16%.
As far as December alone is concerned, Brazil has achieved 791.2 MW grid-connected, of which wind power accounted for 549.90 MW, accounting for 69.37% of the monthly total. The agency pointed out that 20 of the 27 states will have at least one new power plant in operation in 2020.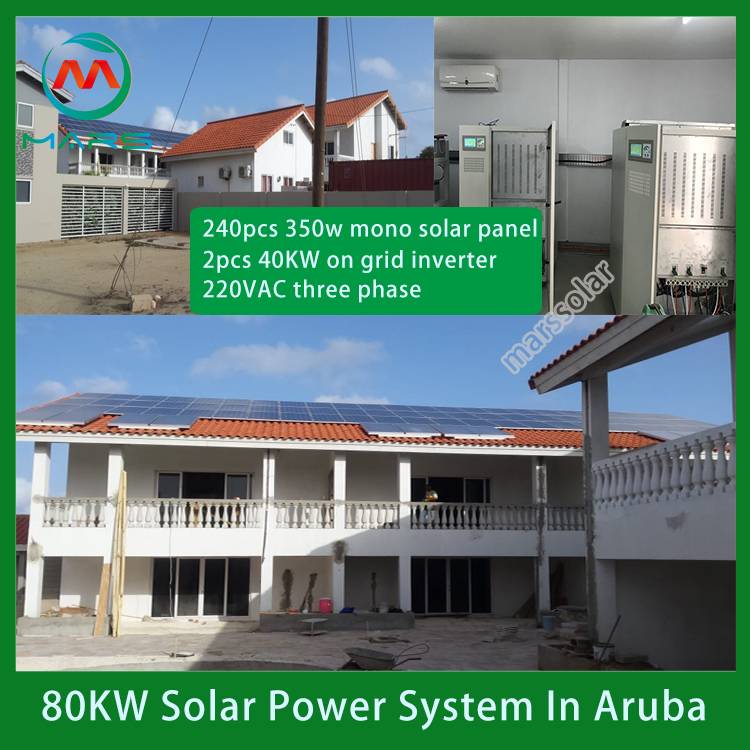 According to data from the power sector regulator, wind farms now account for 9.64% of the country's total installed capacity, while solar power accounts for 1.87%. Large hydropower (UHE), PCH and small hydropower (CGH) accounted for 58.56%, 3.10% and 0.47% of the total installed capacity, respectively.
Aneel pointed out that Brazil's total domestic installed capacity by the end of 2020 is 174,412.6 MW, of which 74.76% comes from sustainable and low-emission sources.