Since the announcement of the 2020-2030 energy and power strategic plan last year, the development of Uzbekistan's clean Solarpanelenergy energy industry has continued to accelerate.
According to Uzbekistan's National News Agency, the country's first solar power station, Nur Navoi, was officially connected to the grid for power generation. This 100,000-kilowatt power station with an investment of 100 million U.S. dollars can meet the power needs of 31,000 Uzbekistan households and reduce emissions of 150,000 tons of carbon dioxide each year.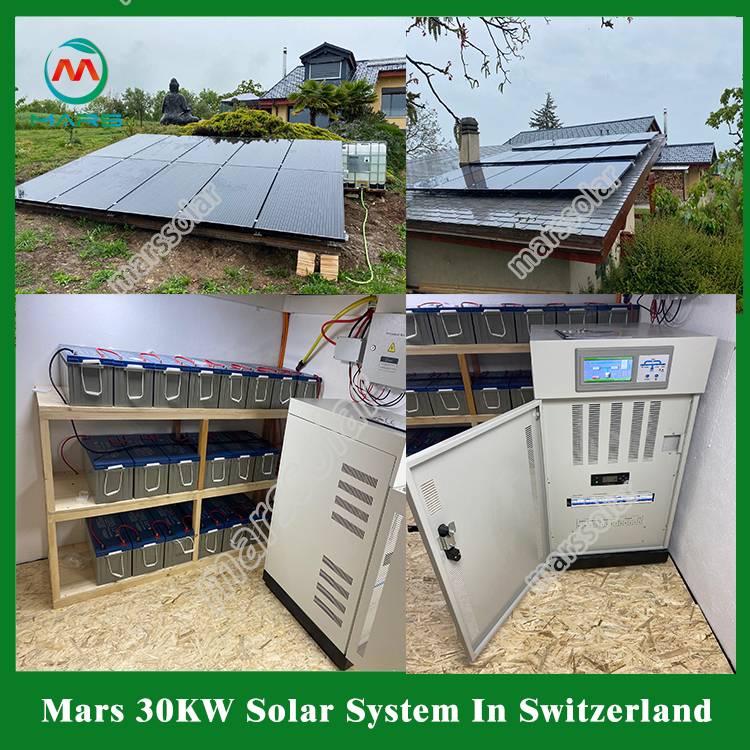 Nur Navoi solar power station in Navoi region, northern Uzbekistan
Wind power and photovoltaic power
It is understood that the Nur Navoi power station is the first project in Uzbekistan's "next 5 years, worth 6.5 billion US dollars, 19 renewable energy projects" package plan to put into production, and it is also the country's first public-private cooperation independent power generation model solar project. .
In 2019, Abu Dhabi Masdar Renewable Energy Company signed an agreement with the Uzbek government and Uzbekistan's National Grid Corporation. Masdar is responsible for the design, financing and construction of the Nur Navoi power station, as well as operation and maintenance services for 25 years after its commissioning.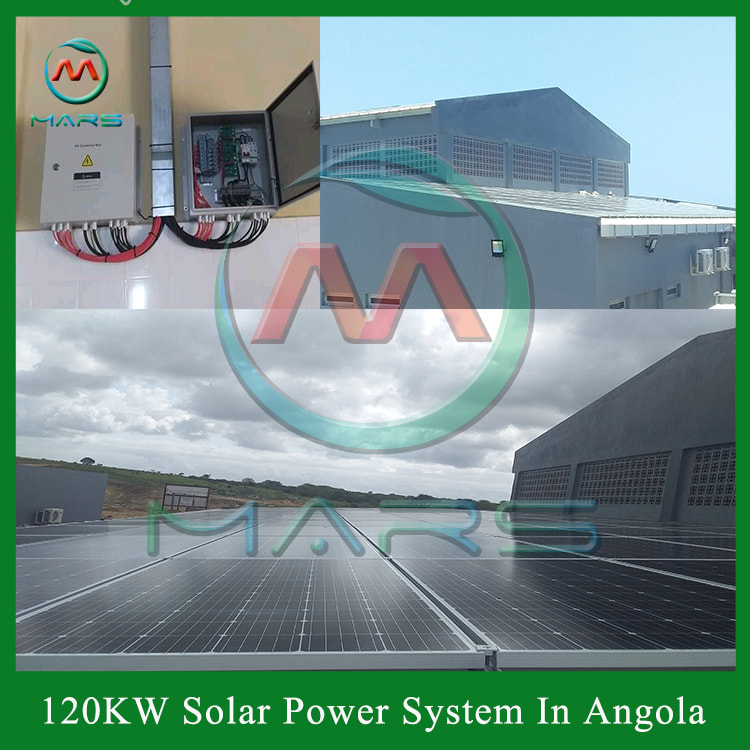 Alisher Sultanov, Minister of Energy of Uzbekistan, stated that the Nur Navoi power station has epoch-making significance for the country's clean energy strategy and is a power project that integrates green transformation, economic development, and people's livelihood projects. It is reported that the Nur Navoi power station has received a loan of up to 60 billion U.S. dollars from the European Bank for Reconstruction and Development, and similar financing from the International Finance Corporation, a subsidiary of the World Bank and the Asian Development Bank.
Uzbekistan has always relied on natural gas for power generation. As the wind and solar power enters the era of parity, the country's determination to promote the green energy transition has become more and more urgent, keeping up with the global energy transition trend, and ensuring the balance of "light, wind, nuclear, and water" The development pattern aims to achieve the goal of increasing the proportion of green electricity to 25% by 2030 and achieving carbon neutrality by 2050.
It is understood that Masdar will also invest in the construction of three more solar power stations with a total installed capacity of 900,000 kilowatts in Uzbekistan. Two solar power stations with a total installed capacity of 440,000 kilowatts are expected to be put into operation in the first quarter of 2023. The solar power station with installed capacity of 457,000 kilowatts is still in the preliminary planning.
At the same time, Uzbekistan is also advancing the construction of the largest wind farm in Central Asia. In April, Masdar received approval from the Uzbek government to build a 1.5 million kilowatt wind farm in Navoi State. This is currently the largest wind farm in Central Asia known to be planned, with an estimated investment of US$600 million. The staged installed capacity of 500,000 kilowatts will be put into operation at the end of 2024. It is estimated that it can meet the power needs of 500,000 households and reduce carbon dioxide emissions by 1.1 million tons per year.