Why Our Portable Solar System is the Best Choice for Camping Enthusiasts
Are you an avid camper or hiker looking for a reliable source of power during your trips? Look no further than our portable solar system! Our system is designed to be easy to carry and set up, making it the perfect companion for any outdoor adventure. But what sets our system apart from others on the market?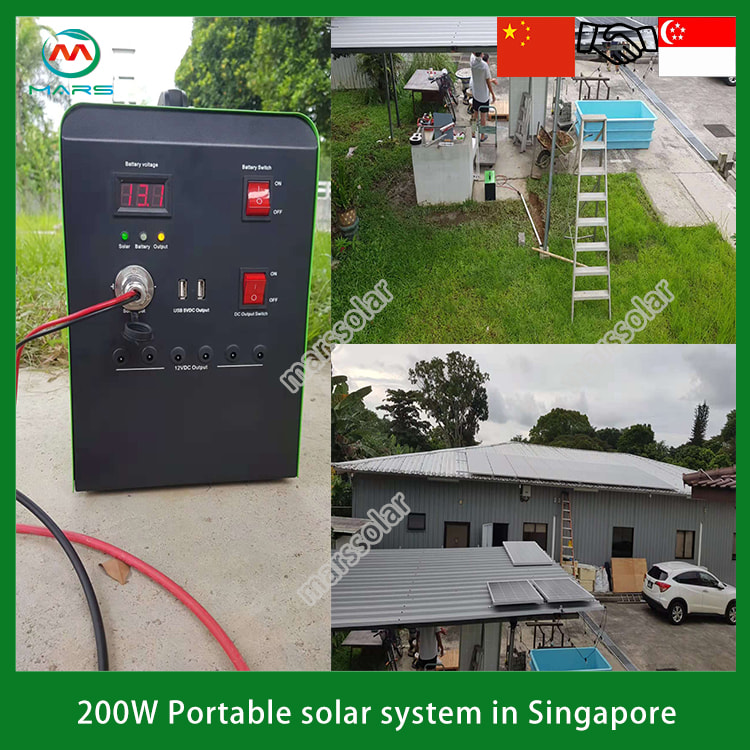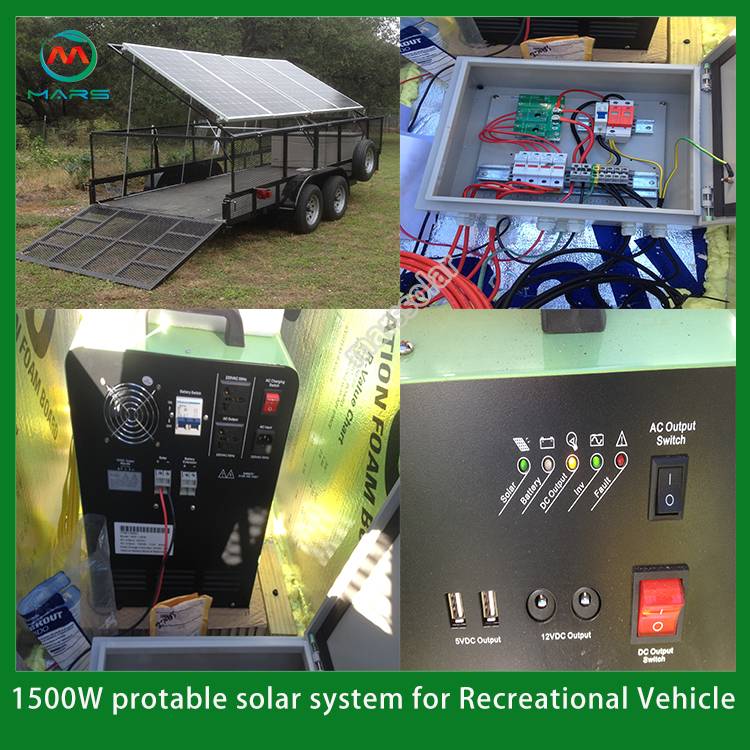 Firstly, our system is incredibly lightweight,This means that you can easily pack it in your backpack or vehicle without adding too much extra weight. Additionally, our system features a compact design that allows for easy storage when not in use.
But don't let its small size fool you - our portable solar system packs a powerful punch. It's capable of producing 1500 watts of energy, which is more than enough to charge your phone, tablet, or other electronic devices. And with its durable construction, you can be sure that it will hold up against the elements and provide consistent power throughout your trip.
What's more, our portable solar system is incredibly easy to use. Simply set it up in a sunny location and let it do its job! You won't need to worry about fuel or other supplies - our system runs on clean, renewable solar energy. And with its built-in USB ports, charging your devices has never been easier.
But perhaps the best feature of our portable solar system is its versatility. Whether you're camping in the mountains, lounging on the beach, or tailgating at a sporting event, our system is the perfect solution for all your power needs. So why settle for unreliable generators or bulky batteries? Invest in our portable solar system today and experience the convenience and reliability of clean, renewable energy.
In conclusion, our portable solar system has received positive feedback from a customer in Singapore who found it easy to carry and perfect for camping. The convenience of being able to use it while on the go has made it a great investment for outdoor enthusiasts. Our team at Mars Solar is happy to provide reliable and efficient products that meet the needs of our customers.