Angola is located in sub-Saharan Africa. Lack of power infrastructure, power shortages and insufficient investment in the power sector are common problems faced by Angola's power sector. Angola is rich in sunlight resources and has natural advantages in 3 phase solar system.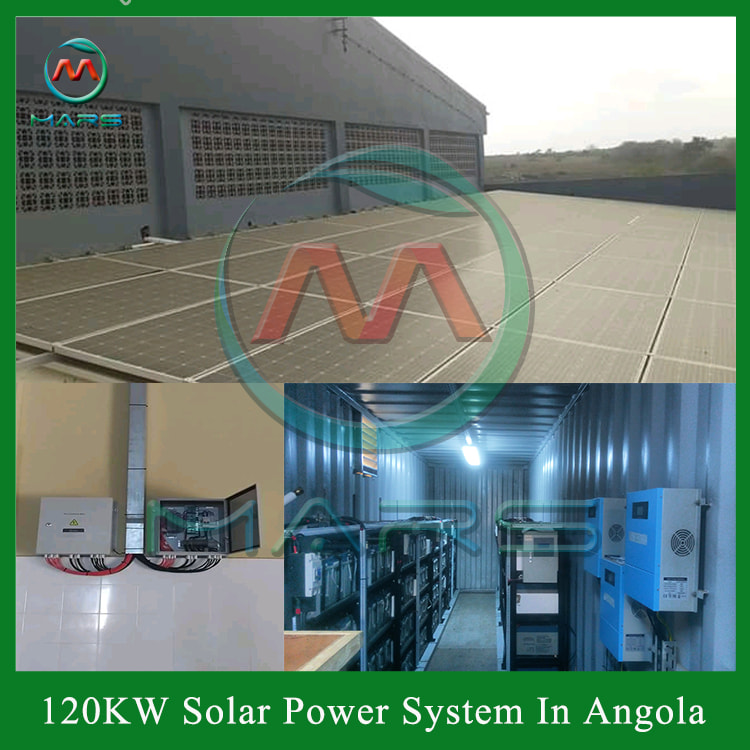 Joseph company focus on electrical equipment installation and maintenance,have 25+years experience.We have worked with 178sets solar panel roof kit which install in Angola school.The solar panel roof kit in school run very well,so we keep go on for the next 3 phase solar system project:120KW 3 phase solar system.
That is a tender which include 4sets 120KW 3phase solar system.Mars professional engineering team assists Joseph to complete professional system design and bidding work,ensure to provides government engineering-level quality and services to Joseph and another customers.With the support of Mars Solar, Joseph's company won the tender.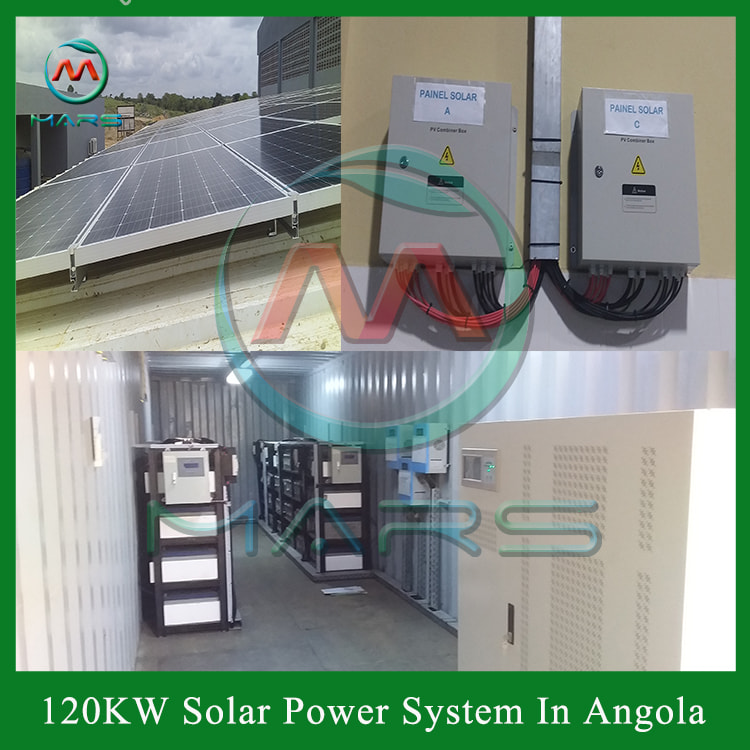 This 120KW 3 phase solar system design base on customer's requirement.We provide battery support and battery monitor in this 3 phase solar power.Then can monitor battery status in every time.After finish the 3 phase solar power production,the SGS come to us and do the inspection for each products one by one.(Click to check SGS inspection)Because COVID-19,the shipping and custom clearance have delayed.So not much time to do installation left for 3phase solar power project acceptance.Finally,Mars close co-opperation with the customer,provide details installation drawing,then can finish installation the 3phase solar power system in a short time.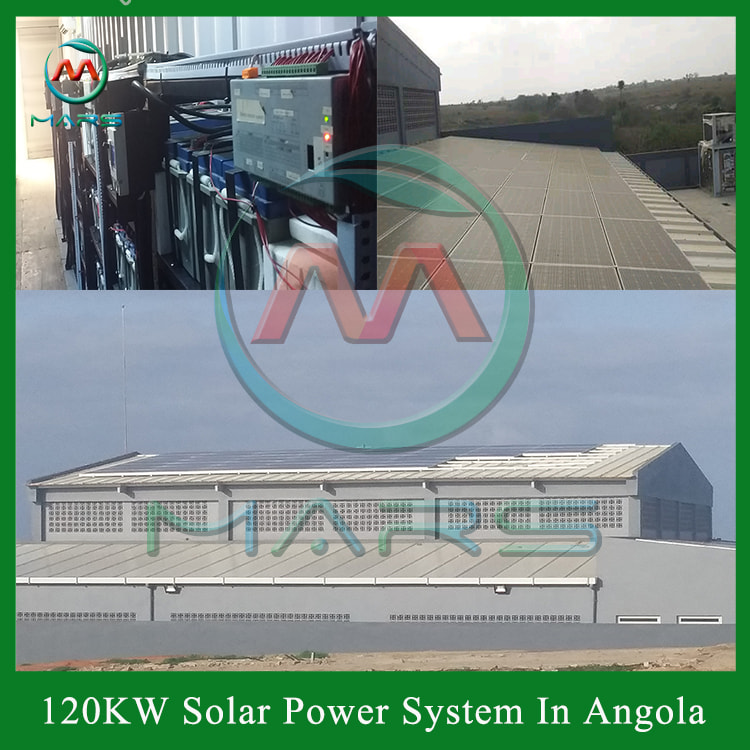 Does your three phase solar system engineering need technical support and reliable products??Pls contact Mars for more details.