During the Chinese New Year in 2020, Wim of Côte d'Ivoire sent us an inquiry of 10kw off grid solar system kit. He said that two sets of 10kw off grid solar system kit are needed to send to Abidjan. Because of the local customs clearance policy, he asked his agent to join our discussion. Wim's agent told us: All goods imported in Côte d'Ivoire need to obtain COC certification before shipment, otherwise they cannot be cleared. Yes, of course we know that as long as customers have certification requirements, our 10kw off grid solar system kit products can be tested by testing companies and certified before shipment.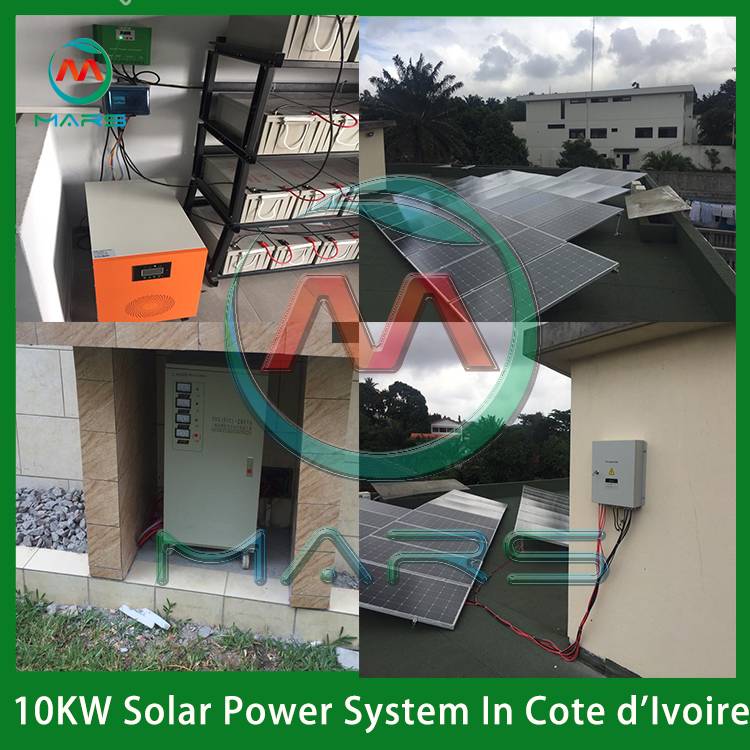 If the bulk cargo is sent to the port of Abidjan, the transportation cost is very expensive. So we recommend Wim to book a 20ft container, which can save transportation costs. In addition to our 10kw off grid solar system kit, the container can also hold goods he purchased from other suppliers. Wim was very happy because he found a supplier who would consider the customer's point of view,help him save a lot cost.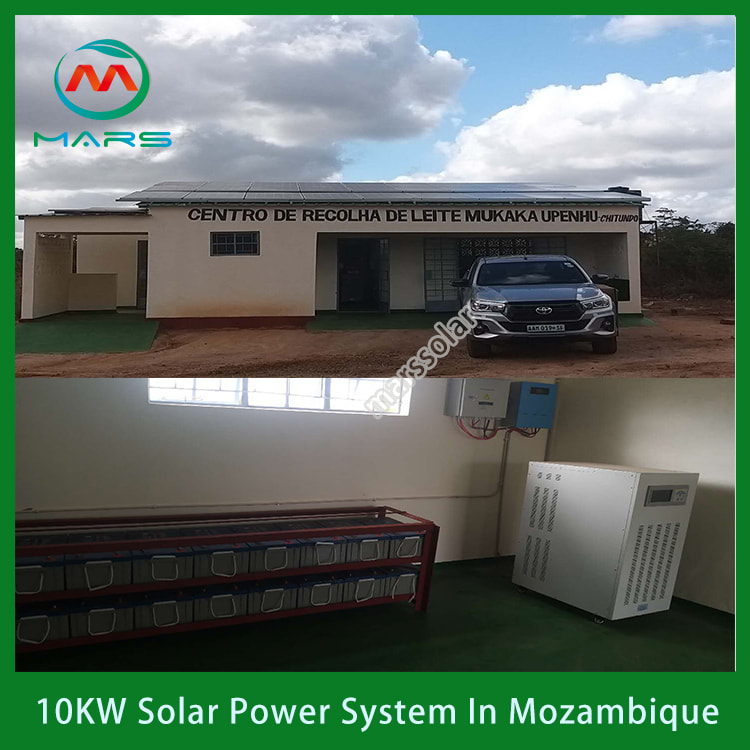 Now, Wim has installed the 10000 watt solar kit and provided us with pictures of the 10000 watt solar kit installation. He promised that when we waited for his vacation, he would shoot a video for us to talk about the use of our 10000 watt solar kit.Thank you so much,Wim!