How a 5KW Solar Power System Saved Money and Met the Customer's Needs
When a customer from Reunion Island purchased a solar power system from Mars Company, they initially wanted to buy a 10kw system.
However, after conducting a thorough investigation, Maggie discovered that the customer's electricity consumption was relatively low, making a 5kw solar power system sufficient for their needs. With Maggie's recommendation, the customer decided to purchase the 5kw system.
Once the customer received the product, installation went smoothly with Maggie's assistance.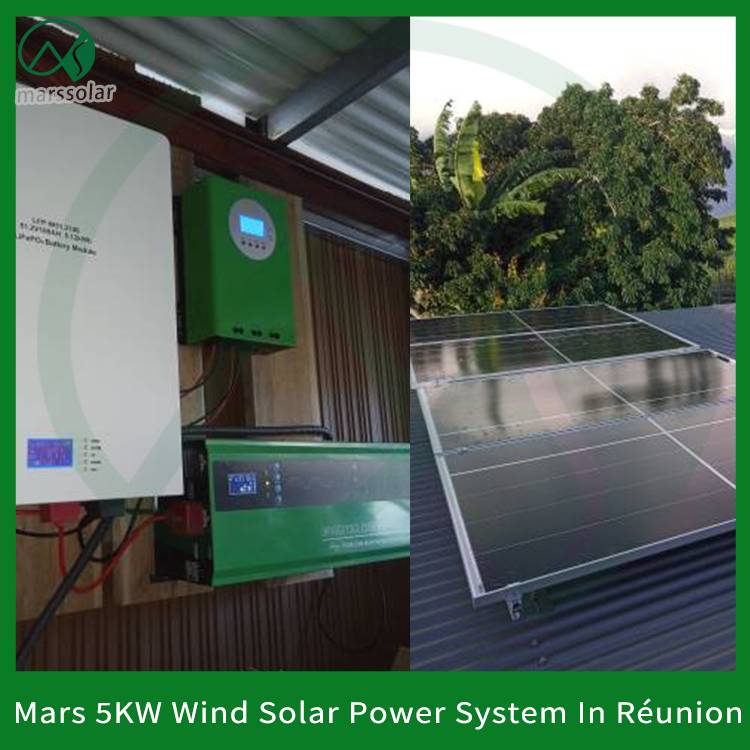 After using the system, the customer found that it perfectly met their requirements. They expressed gratitude towards Maggie for helping them save money while still fulfilling their electricity needs.