India announces the largest floating photovoltaic power plant to date
India's state-owned Bharat Heavy Power Co., Ltd. (BHEL) recently announced that it has commissioned India's largest floating solar power station. This 25MW High Power Solar Panels project covers an area of ​​100 acres and is located in the Simhadri Thermal Power Plant of NTPC in Andhra Pradesh.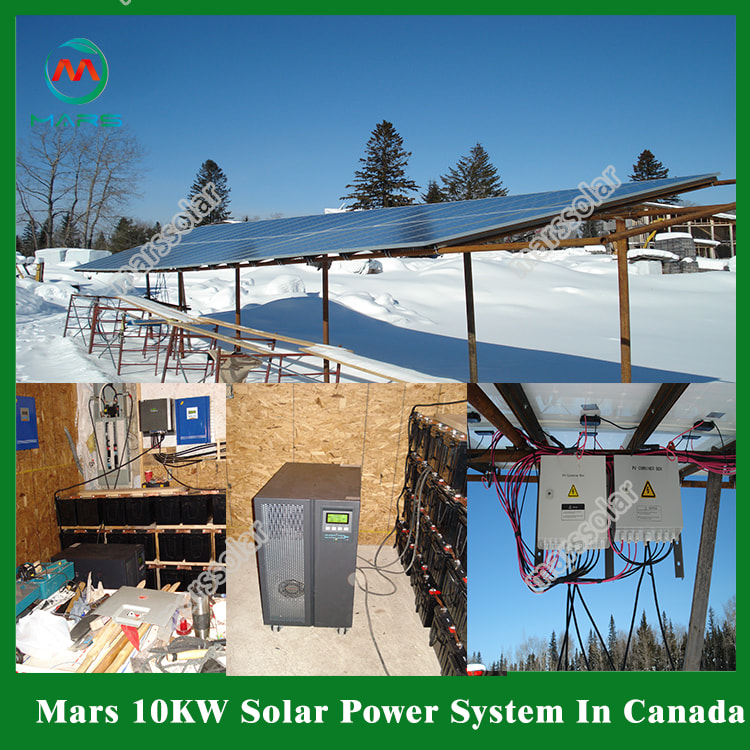 Power stations can not only produce clean electricity, but also reduce water evaporation by shielding the water surface. In turn, because water cools the panels, the power station will be able to achieve higher power generation than traditional ground-based solar projects.
BHEL revealed that they have designed an innovative floating array that meets the unique requirements of anchoring the supporting structure without touching the bottom of the reservoir or the retaining wall "dyke" or generating loads on it. This module array design is the first in India and can withstand wind gusts up to 180 km/h. Since the project is located in a coastal area, corrosion-resistant platform structures and other equipment are used.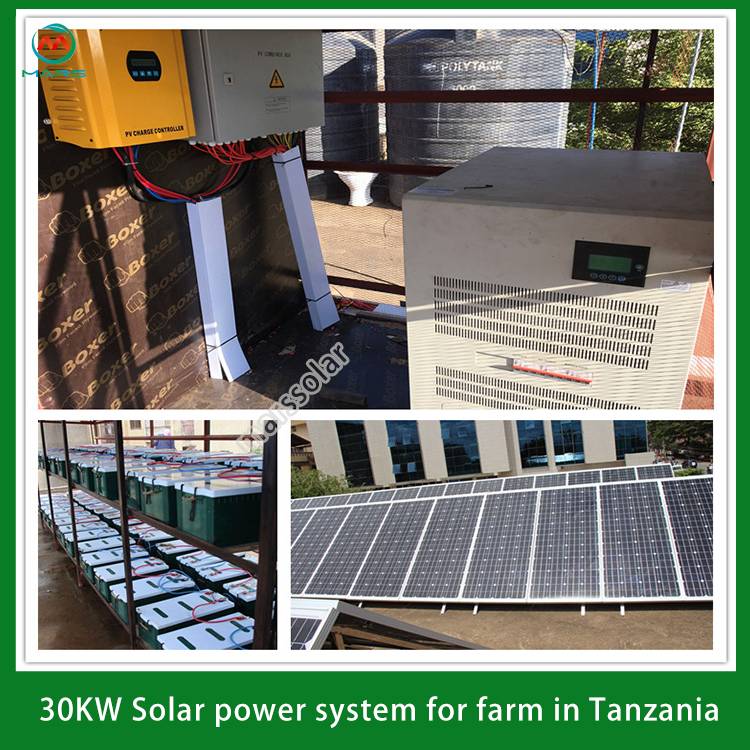 The scope of Bharat's work on the project included design, as well as the engineering, procurement and construction (EPC) of the solar array. The project executor is the solar energy business unit recently established by BHEL.
This installation company provides EPC services for solar projects, including ground installation, roof installation, floating installation and canal roof installation. The company revealed that it has a solar EPC portfolio of more than 1.2 GW in India, and claims to be the largest floating solar portfolio in the country, of which more than 45 MW has been put into production, and approximately 107 MW is under implementation. BHEL also produces space-grade solar panels and batteries for space applications.