The Bavarian photovoltaic company Anumal has officially opened its Schornhof solar power park. The park is located in Berg im Gau, 20 kilometers southwest of Ingolstadt, and has a generating capacity of 120 MW. According to the company, this is the largest ground-mounted photovoltaic installation in southern Germany. The project owner, Statkraft, has signed two long-term power purchase agreements to sell 90MW of clean Solar Panels For Domestic Use power from the power station.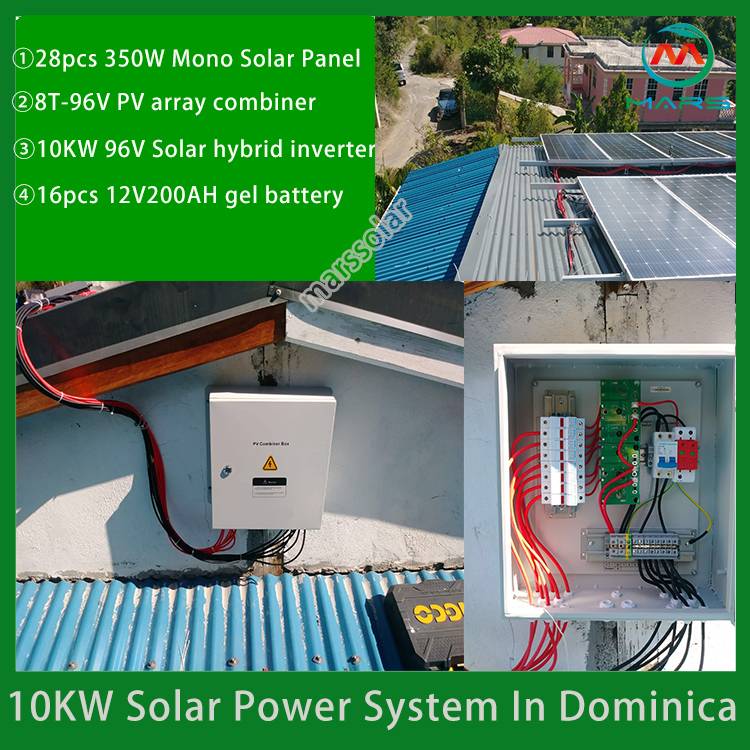 Anumal stated that it hopes to expand the solar power park by 60 MW next year. By then, the area of ​​the park will increase from 140 hectares today to 200 hectares. The city of Berg im Gau has approved the expansion of the project.
Markus Brosch, who is responsible for the planning, technology and construction of the solar power park in Anumal, emphasized that the Schornhof facility is very special to the company in many ways, and explained: "Due to the huge scale of the system, we have built a dedicated substation. It supplies power directly to the high-voltage grid." More than 1,000 kilometers of cables have been laid in the solar power park, and approximately 350,000 battery modules have been installed on high-quality, specially-coated pillars in the peatland.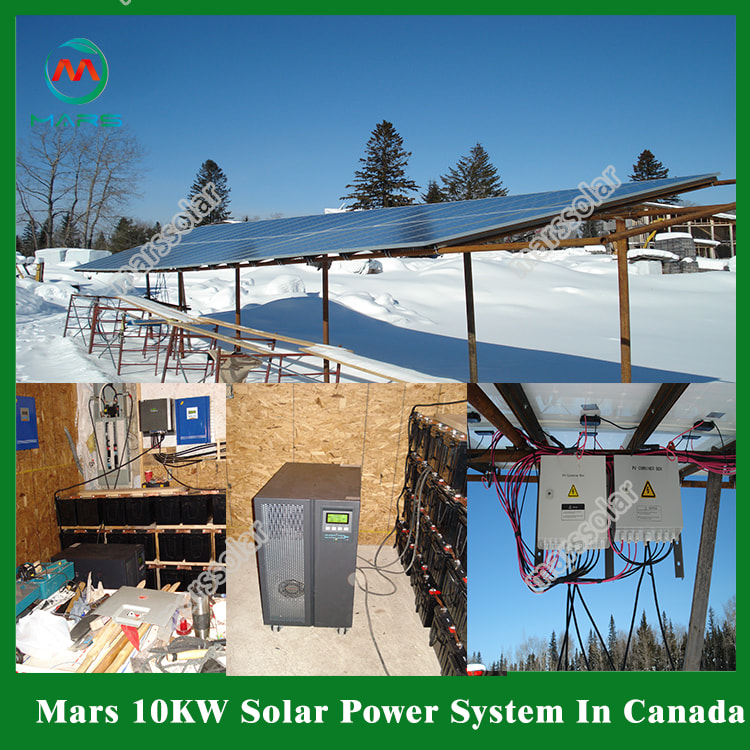 Anumal invested about 60 million euros to build this facility and will provide operation and maintenance services for it. The company's managing director, Andreas Klier, mentioned the German Renewable Energy Law (Erneuerbare Energien Gesetz, EEG) in August: "The Schornhof Solar Power Park will be the largest grid-connected solar power plant in Bavaria. It will be subsidized by PPA and EEG. Implement and operate with help."
The German developer is also developing an unsubsidized 300 MW solar power park in the small town of Anklam in the western region of Pomerania in Mecklenburg-Vorpommern.