South Africa launches tender for 1GW solar and 1.6GW wind power projects
South Africa's Ministry of Energy recently stated that it has opened a bidding process for 2.6 GW of new renewable energy projects to independent power House Solar Panel System producers, and five bidding windows will remain open until August 4, 2021.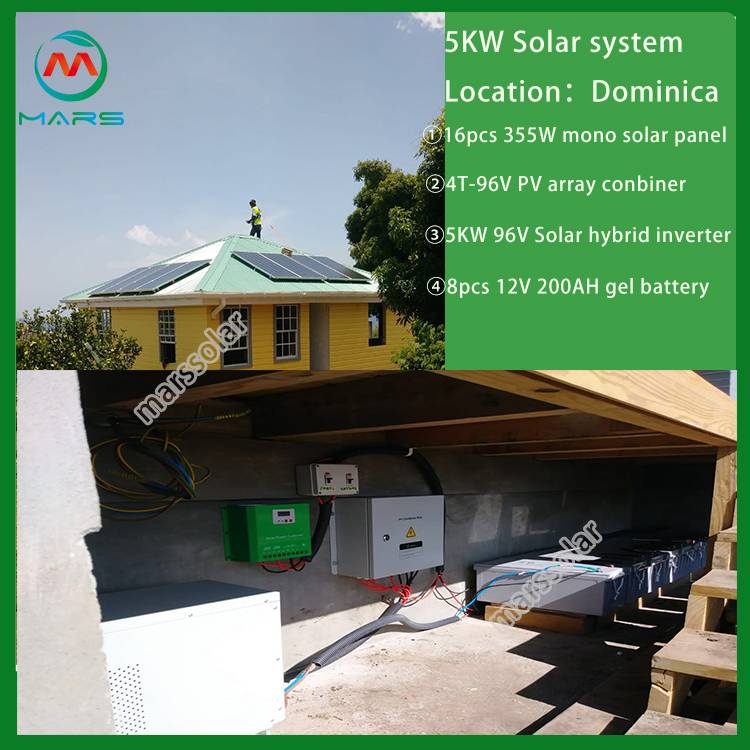 According to the Ministry of Energy, the goal of the tender is to purchase 1.6 GW of wind power and 1 GW of solar power generation capacity.
At the same time, the Department of Energy also announced some outstanding bidders for hybrid power facilities.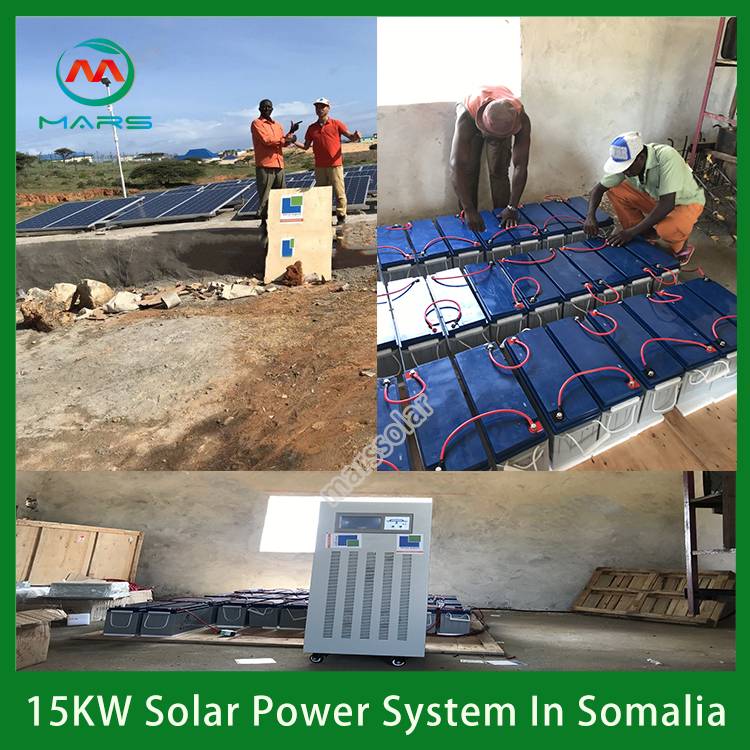 Ntombifuthi Ntuli, CEO of the South African Wind Energy Association, said: "The advantage of renewable energy hybrid systems is that they can combine the two fastest growing renewable energy technologies."
The challenges faced by South Africa's national power company Eskom have made people realize that without a reliable power supply, the country cannot achieve stable economic growth.